Announcing 4th Anniversary Sale at SwatiManish with 35% off on selected lehengas from 1st March to 31st March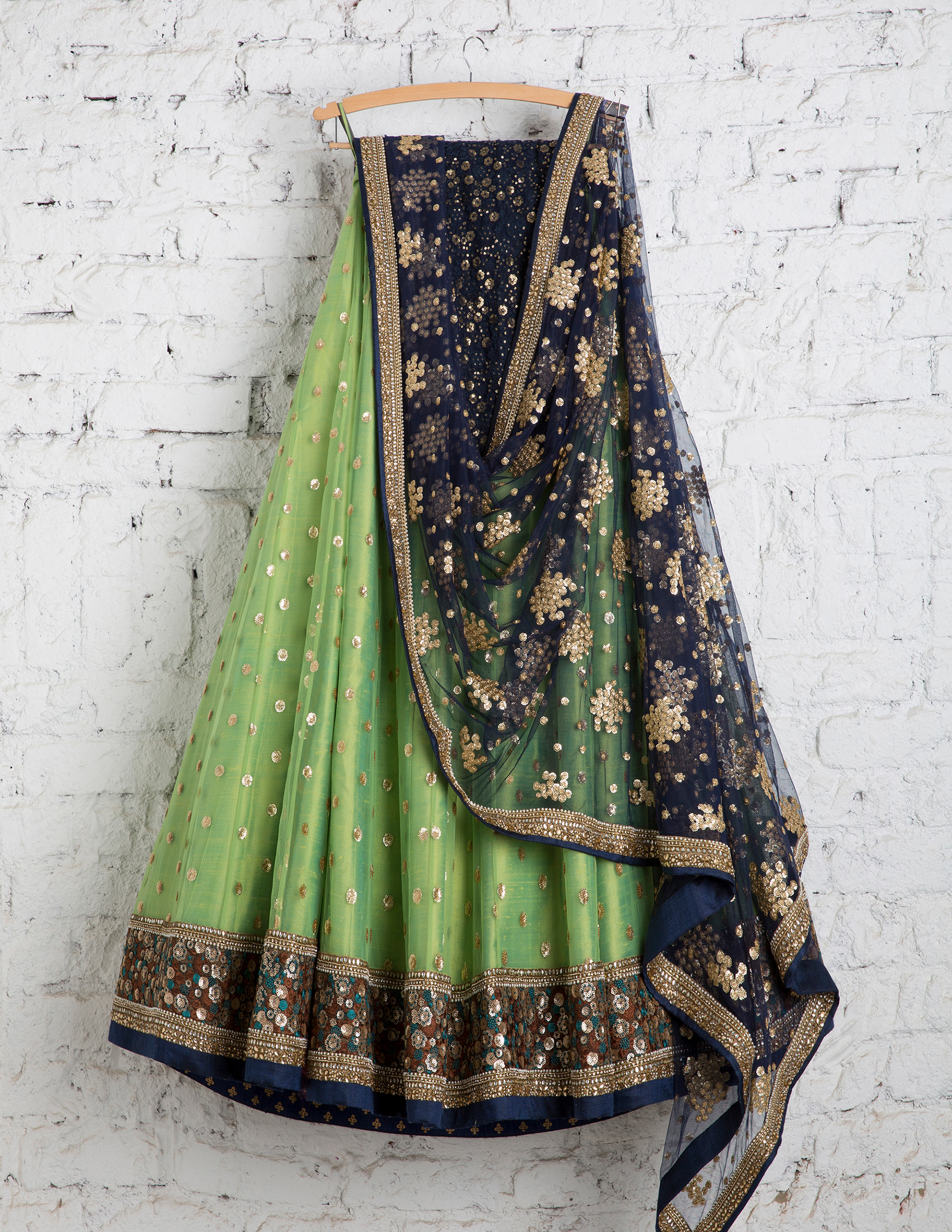 SMF LEH 160 17 - Was: ₹ 57,000 Now: ₹ 37,050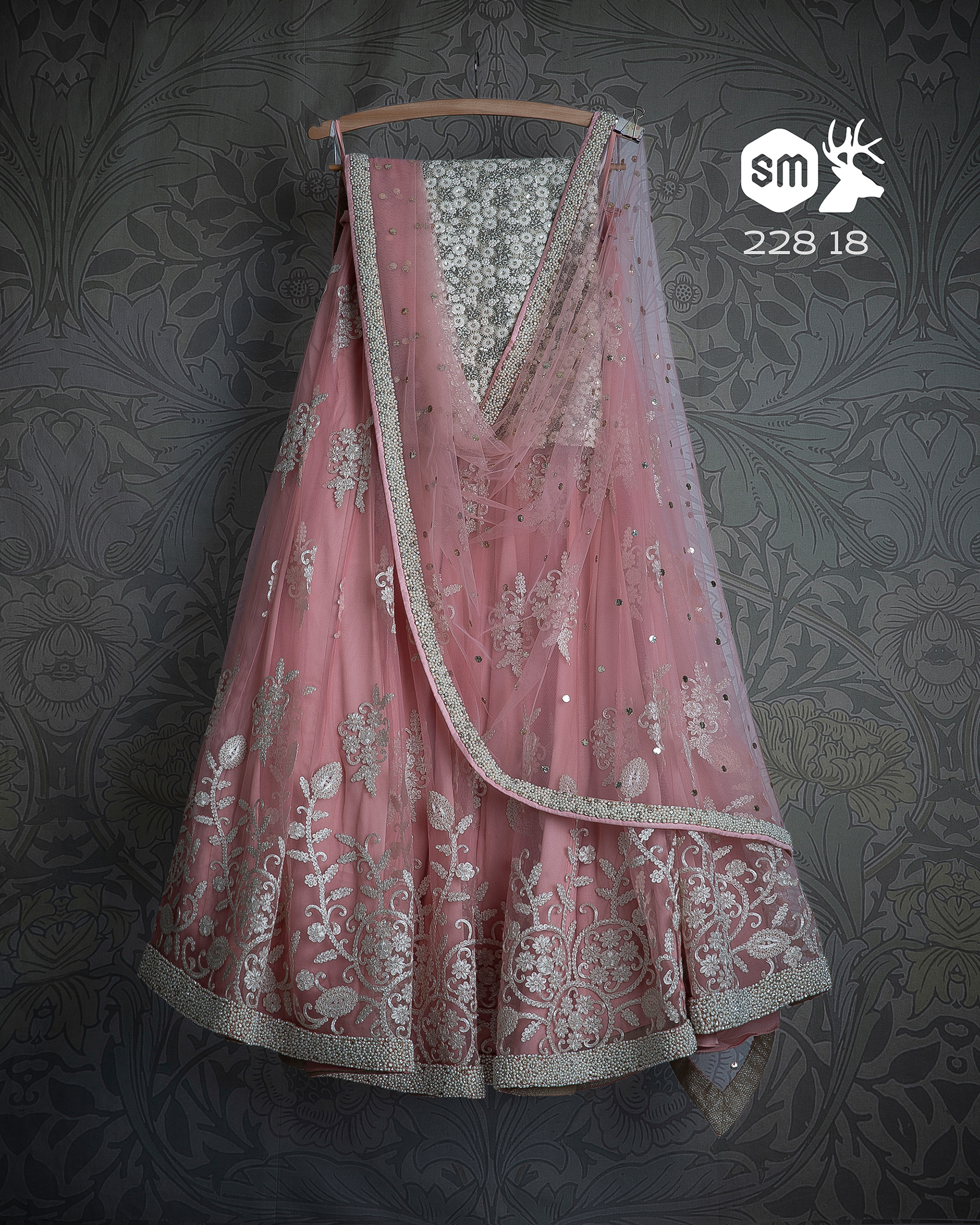 SMF LEH 228 18 - Was: ₹ 48,000 Now: ₹ 31,200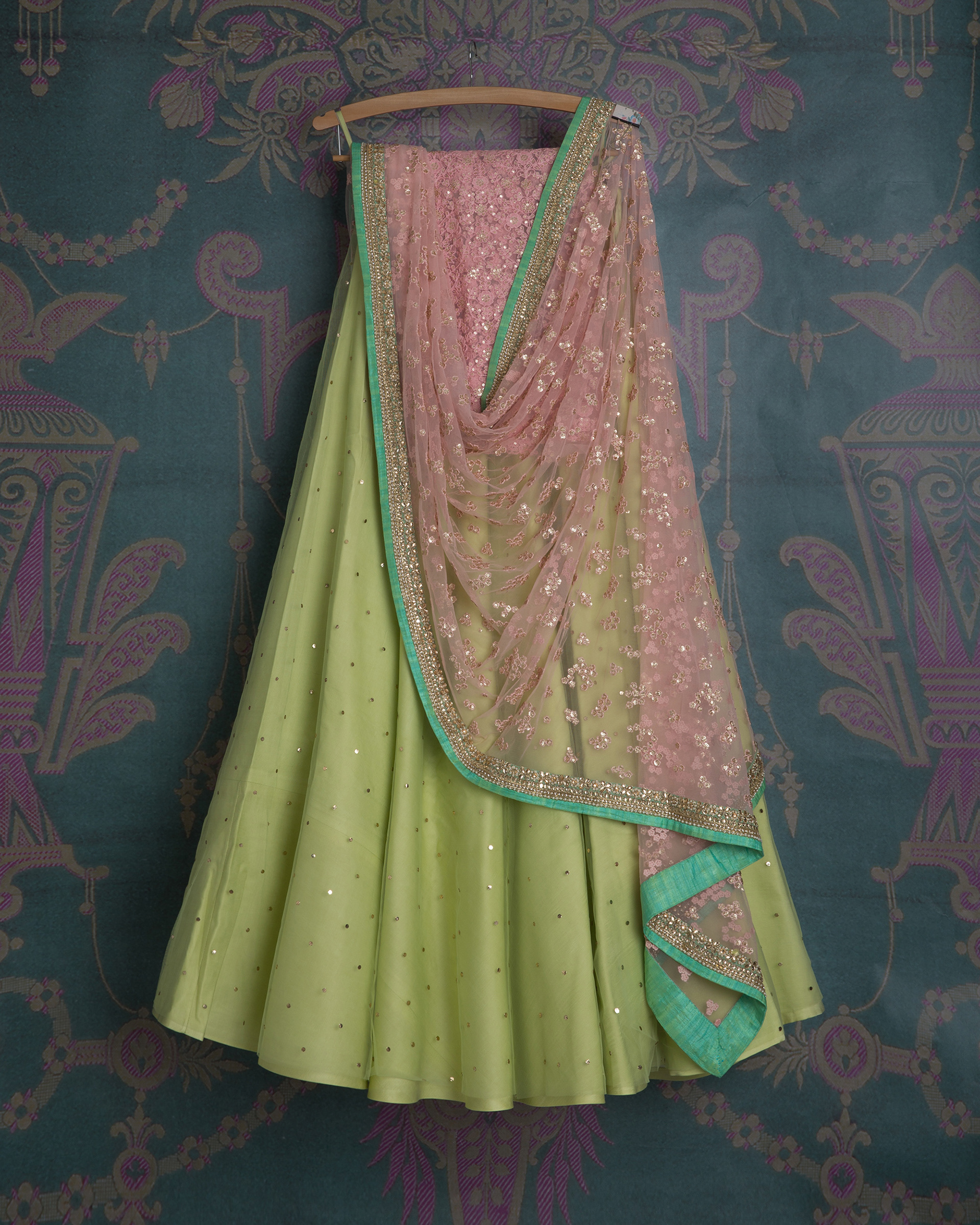 SMF LEH 278 17 - Was: ₹ 42,000 - Now: ₹ 27,300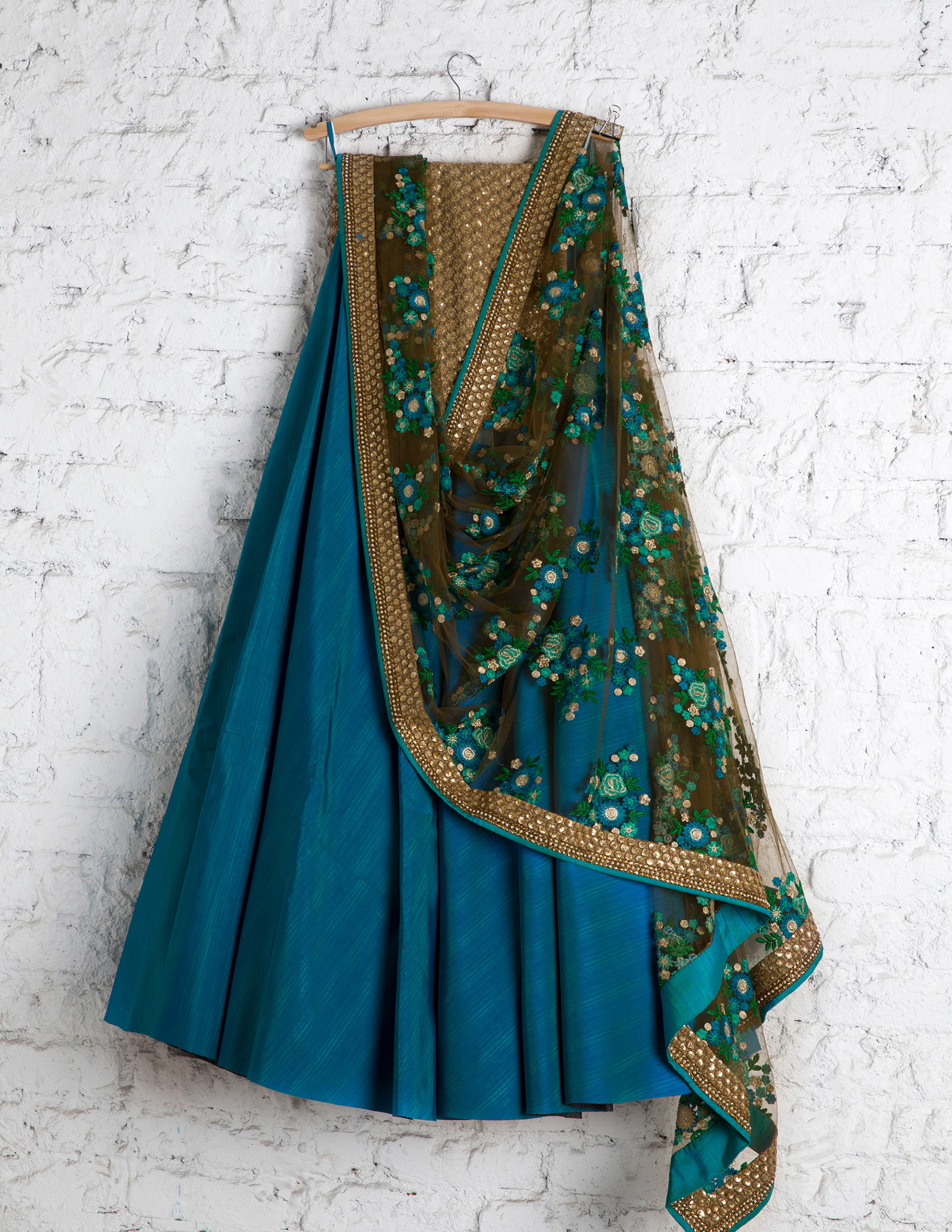 SMF LEH 180 17 - Was: ₹ 28,500 - Was: ₹ 18,525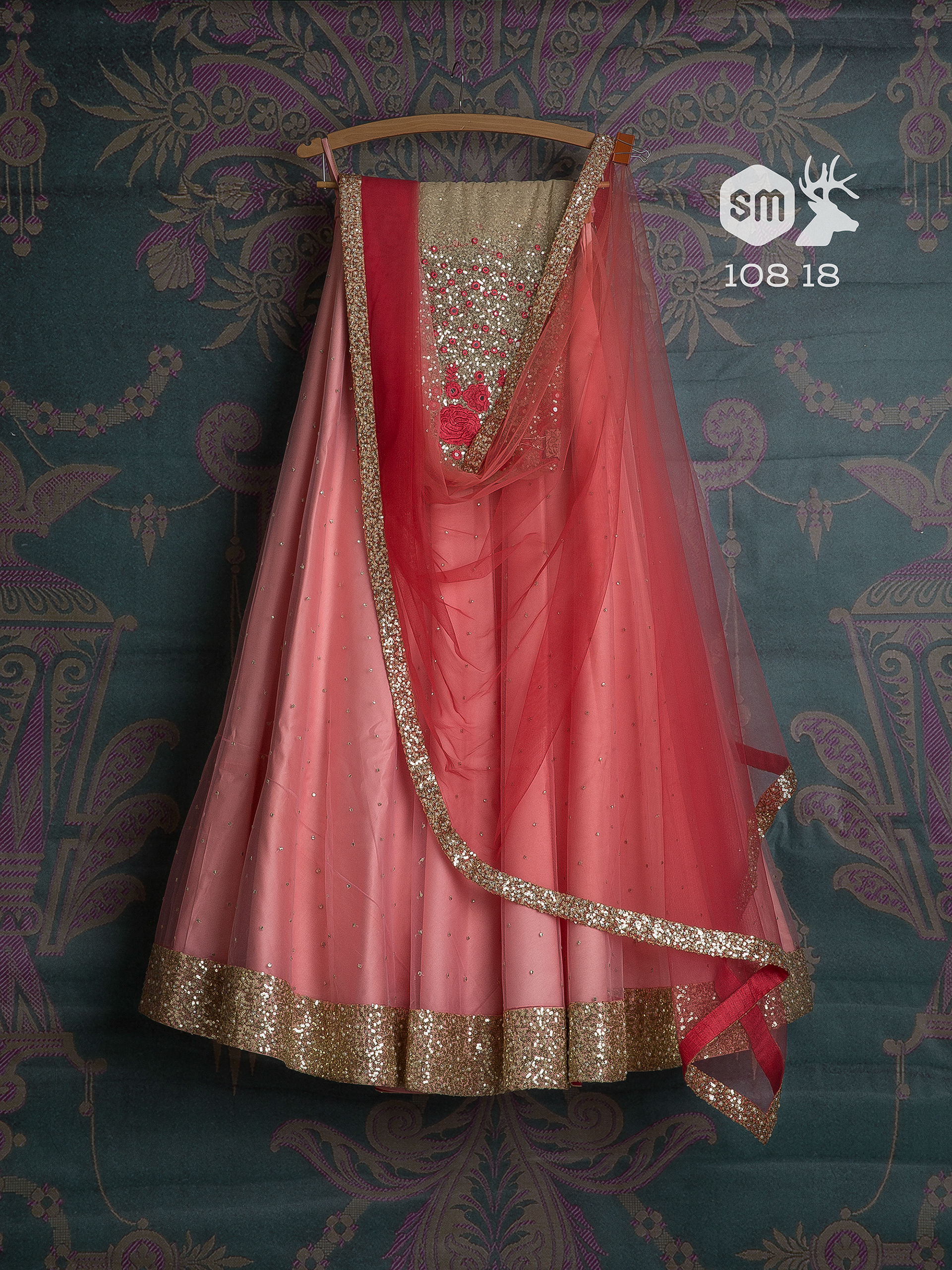 SMF LEH 108 18 - Was: ₹ 32,000 - Was: ₹ 20,800

SMF LEH 109 18 - Was: ₹ 32,000 - Was: ₹ 20,800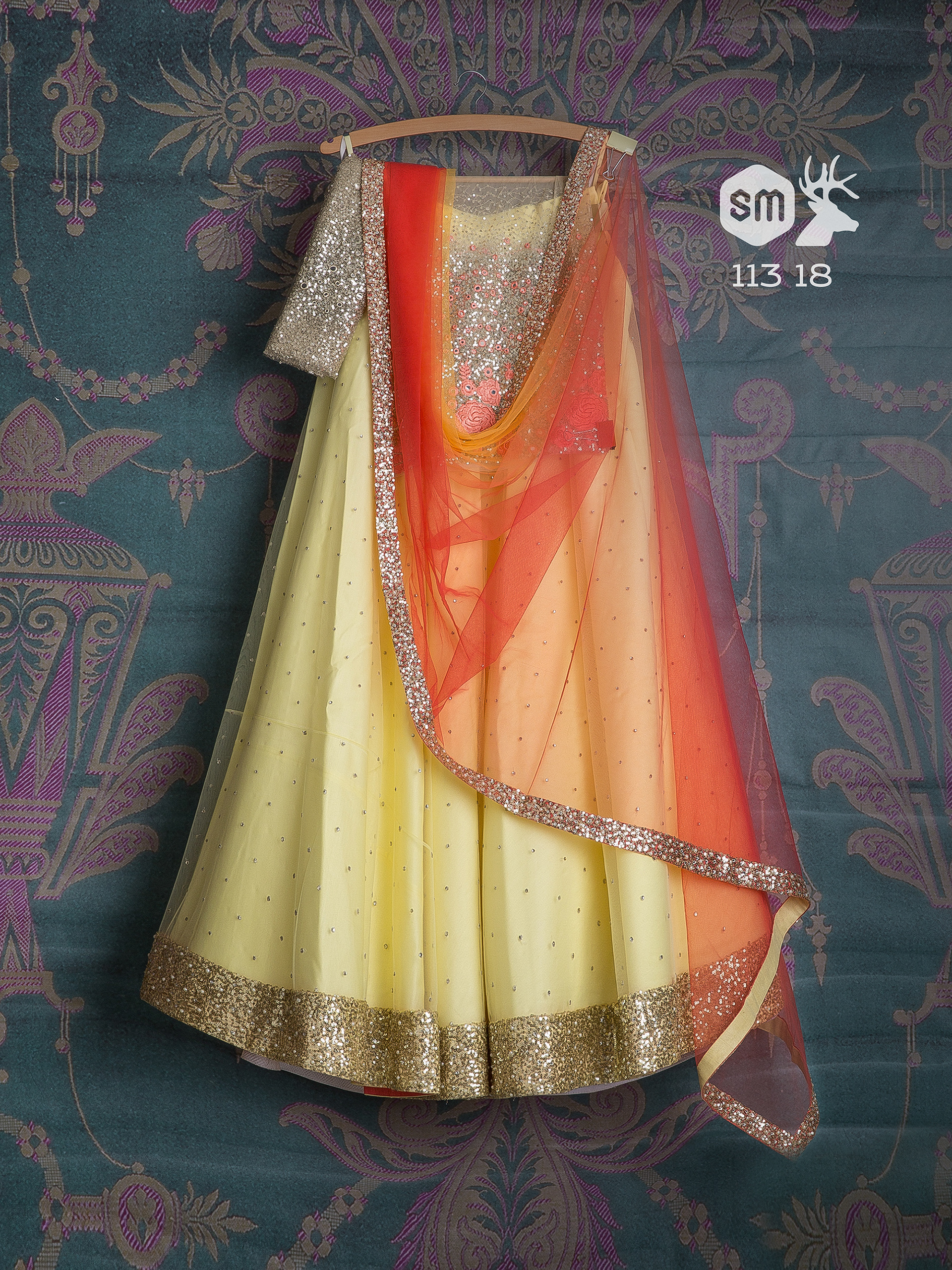 SMF LEH 113 18 - Was: ₹ 32,000 - Was: ₹ 20,800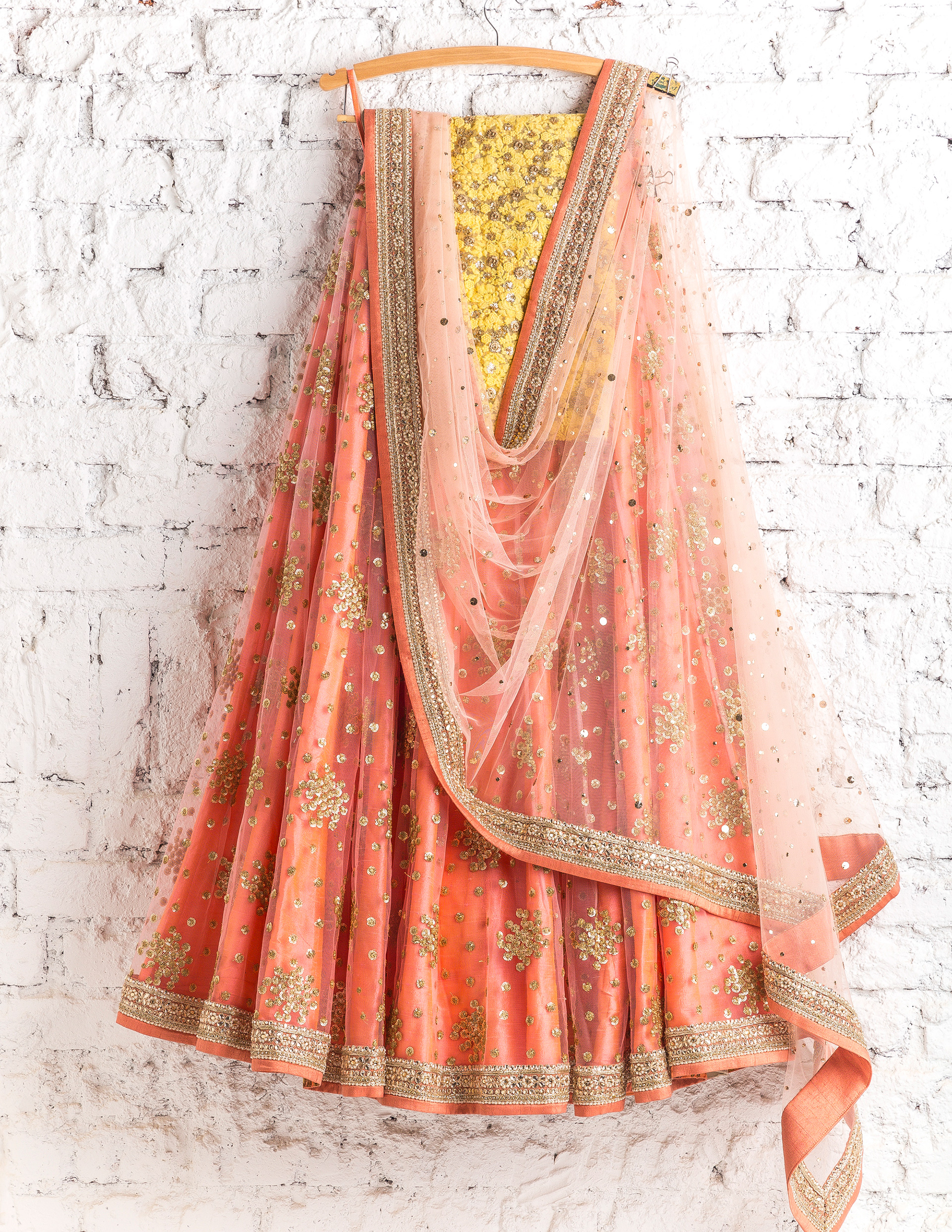 SMF LEH 136 16 - Was: ₹ 46,000 - Was: ₹ 29,900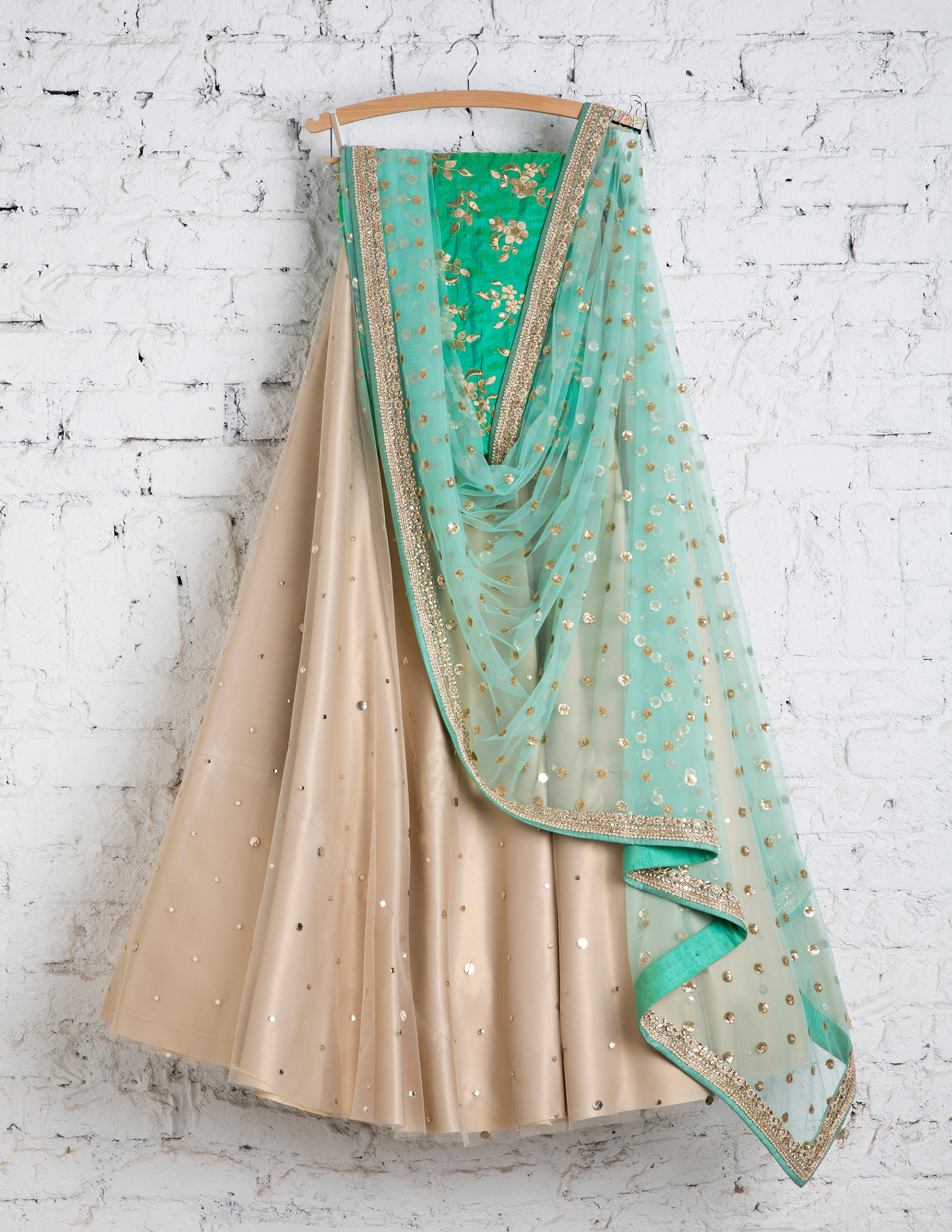 SMF LEH 138 17 - Was: ₹ 34,000 - Was: ₹ 22,100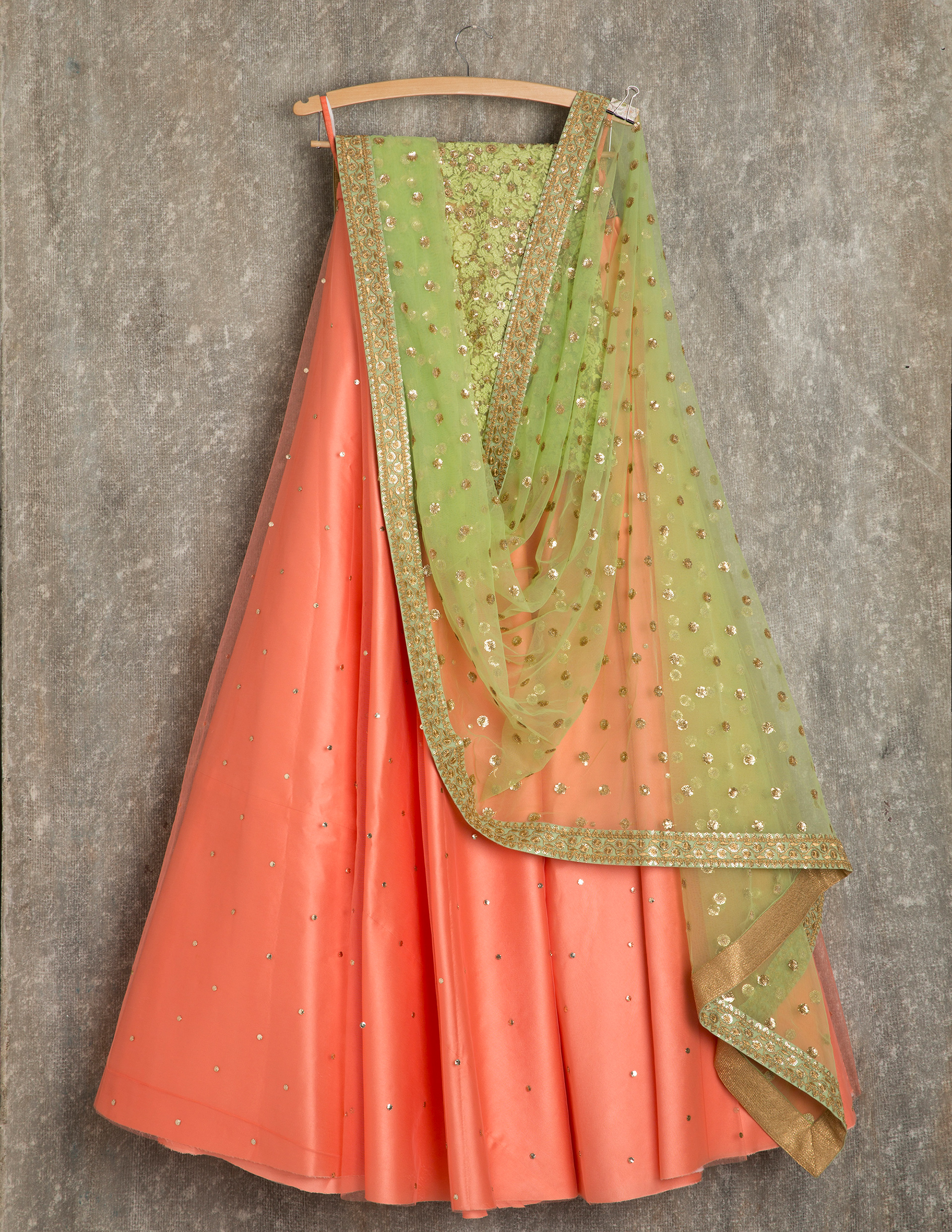 SMF LEH 140 17 - Was: ₹ 30,500 - Was: ₹ 19,825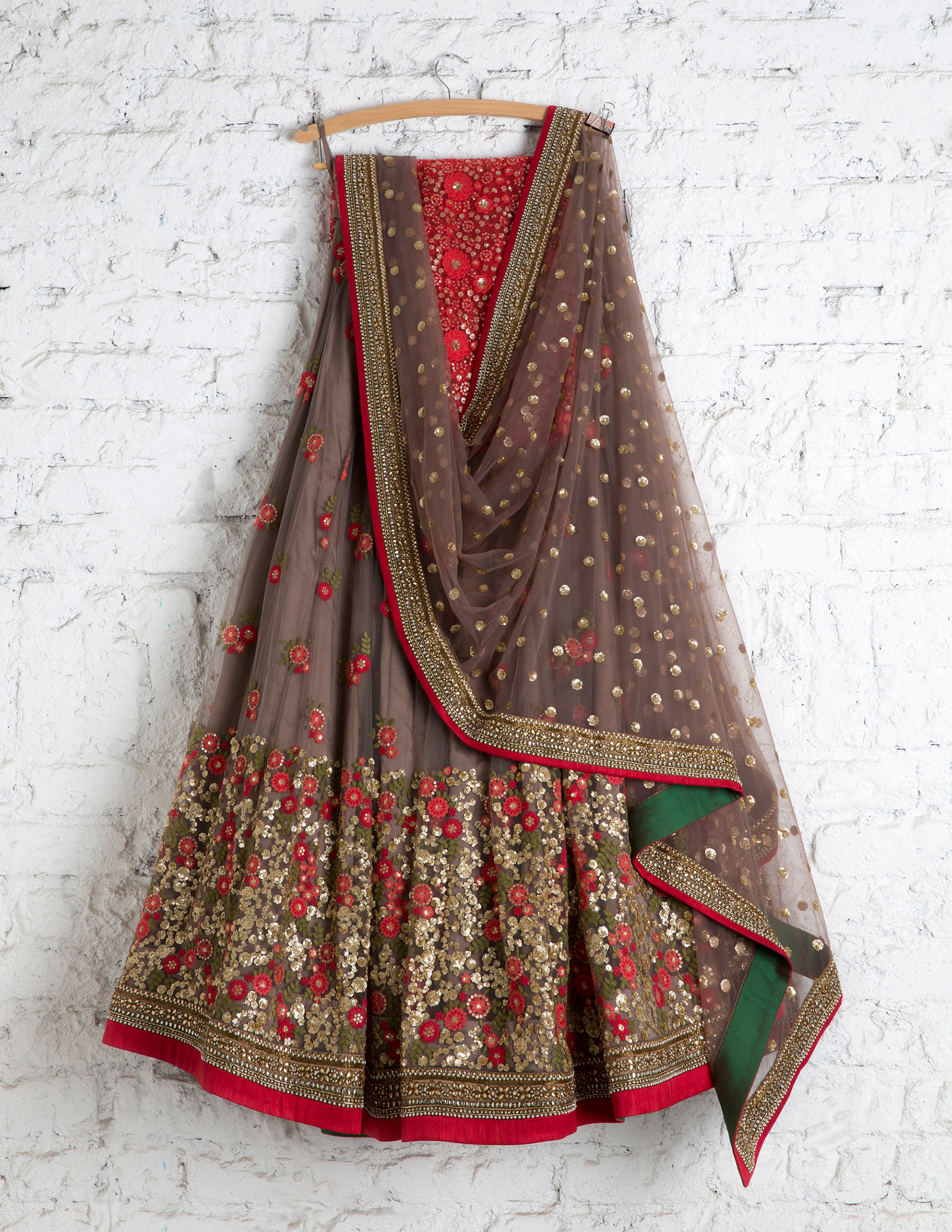 SMF LEH 155 17 - Was: ₹ 58,000 - Was: ₹ 37,700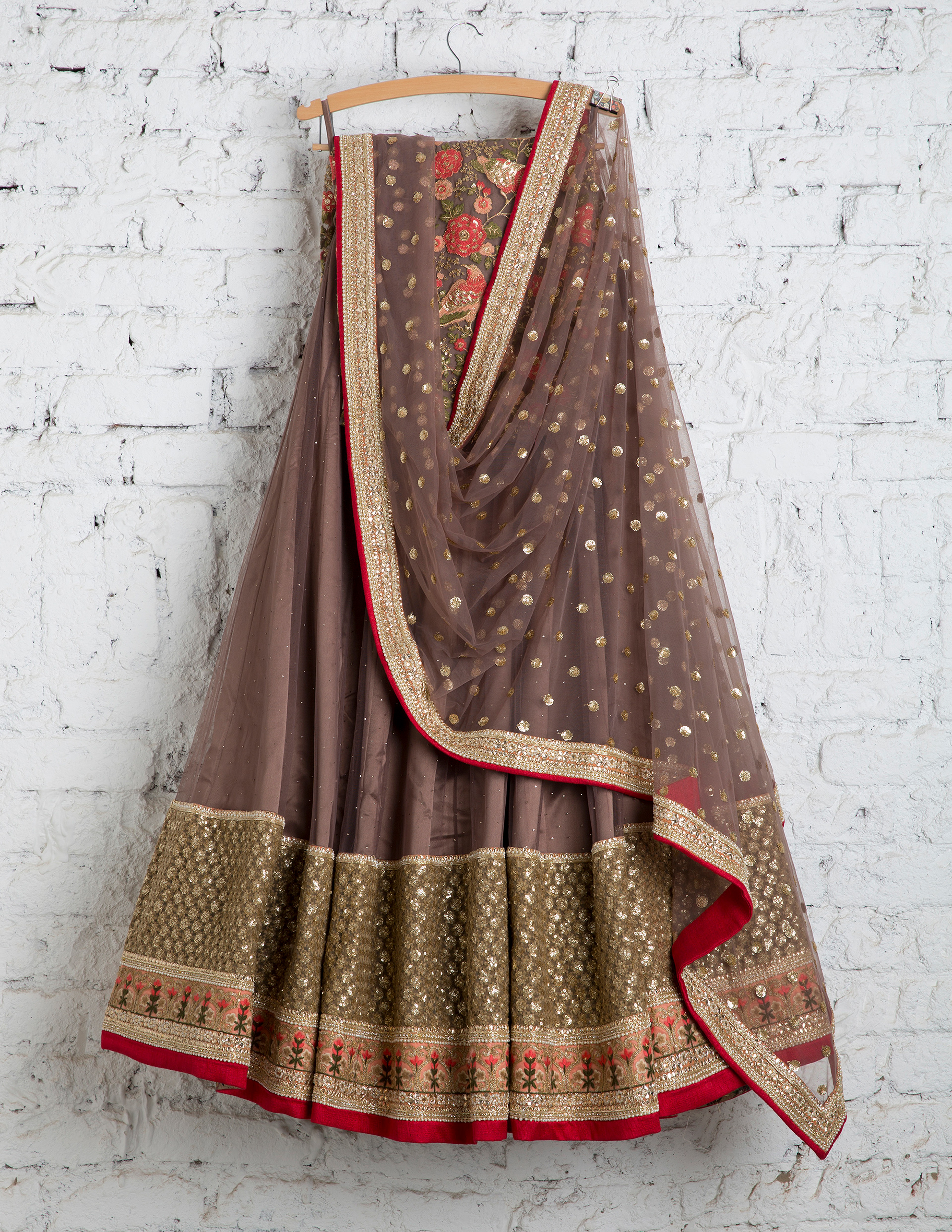 SMF LEH 175 17 - Was: ₹ 55,000 - Was: ₹ 37,750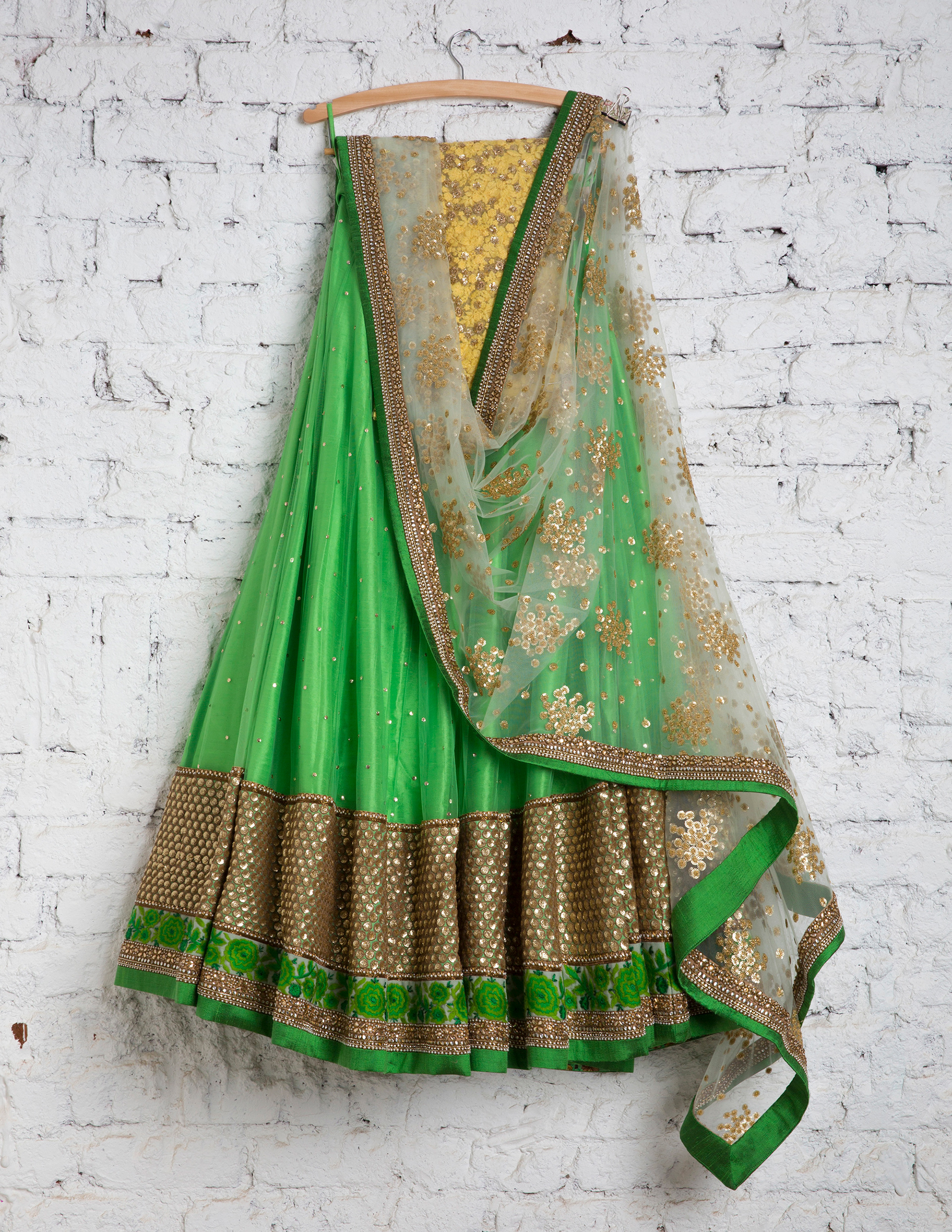 SMF LEH 181 16 - Was: ₹ 50,000 - Was: ₹ 32,500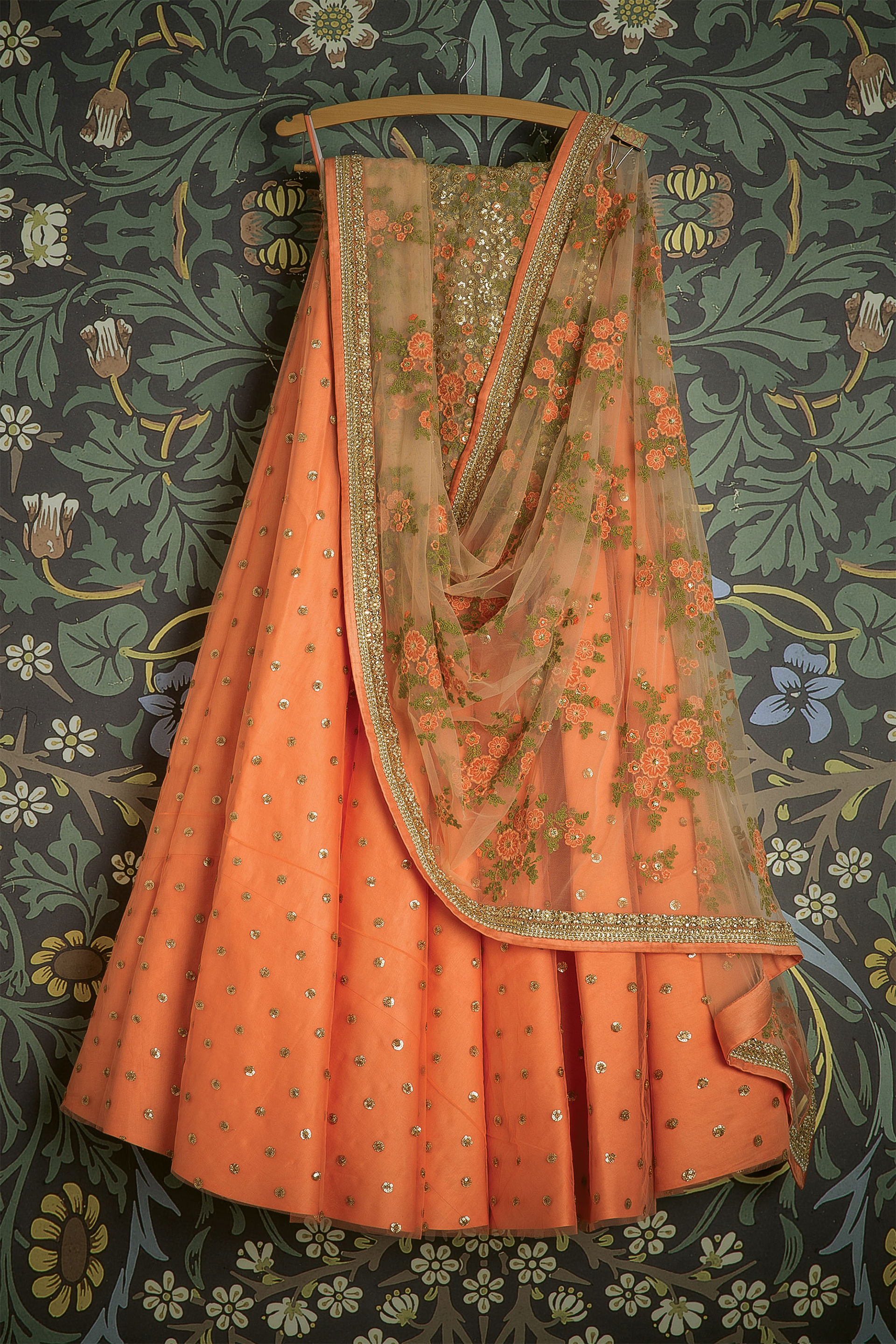 SMF LEH 185 17 - Was: ₹ 45,000 - Was: ₹ 29,250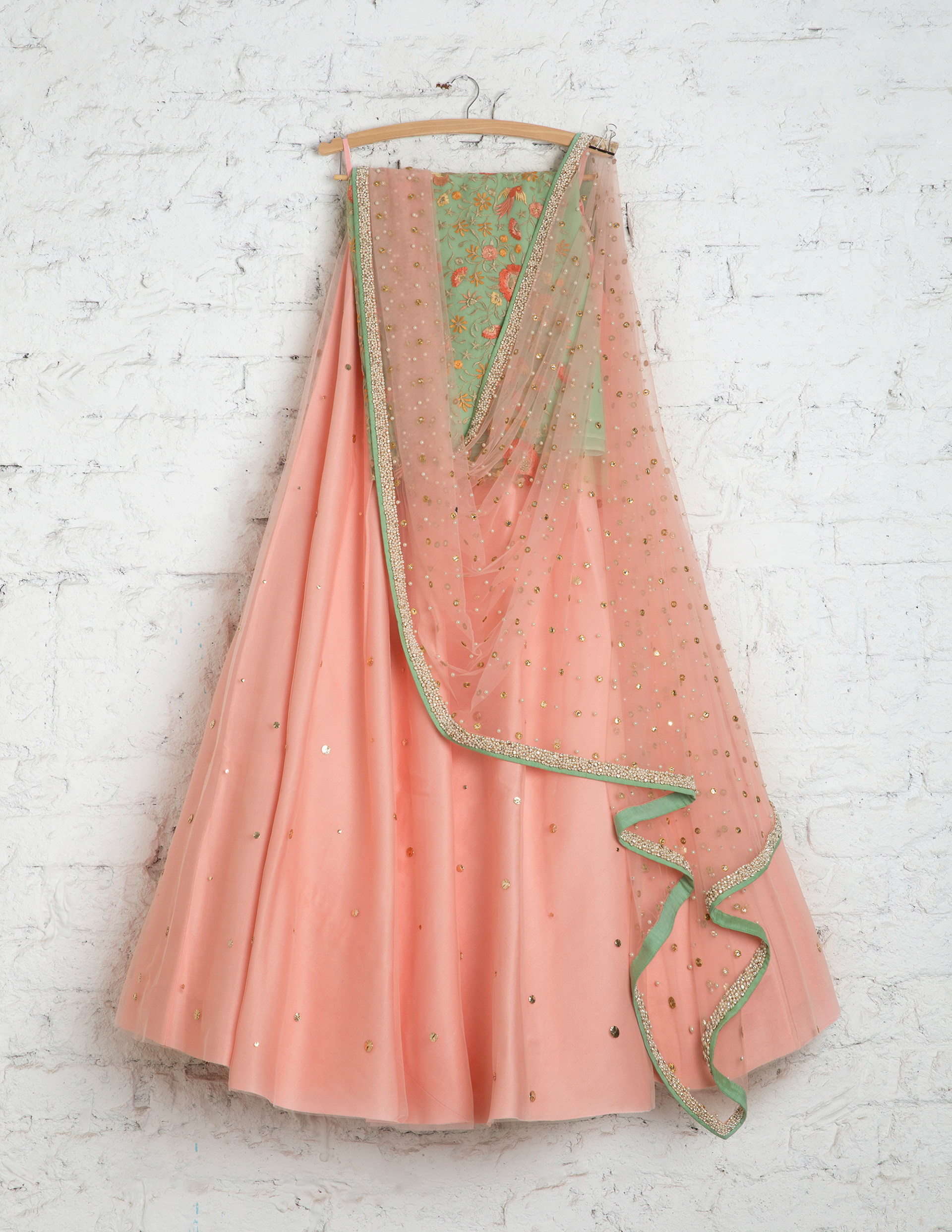 SMF LEH 188 17 - Was: ₹ 28,500 - Was: ₹ 18,525

SMF LEH 189 17 - Was: ₹ 28,500 - Was: ₹ 18,525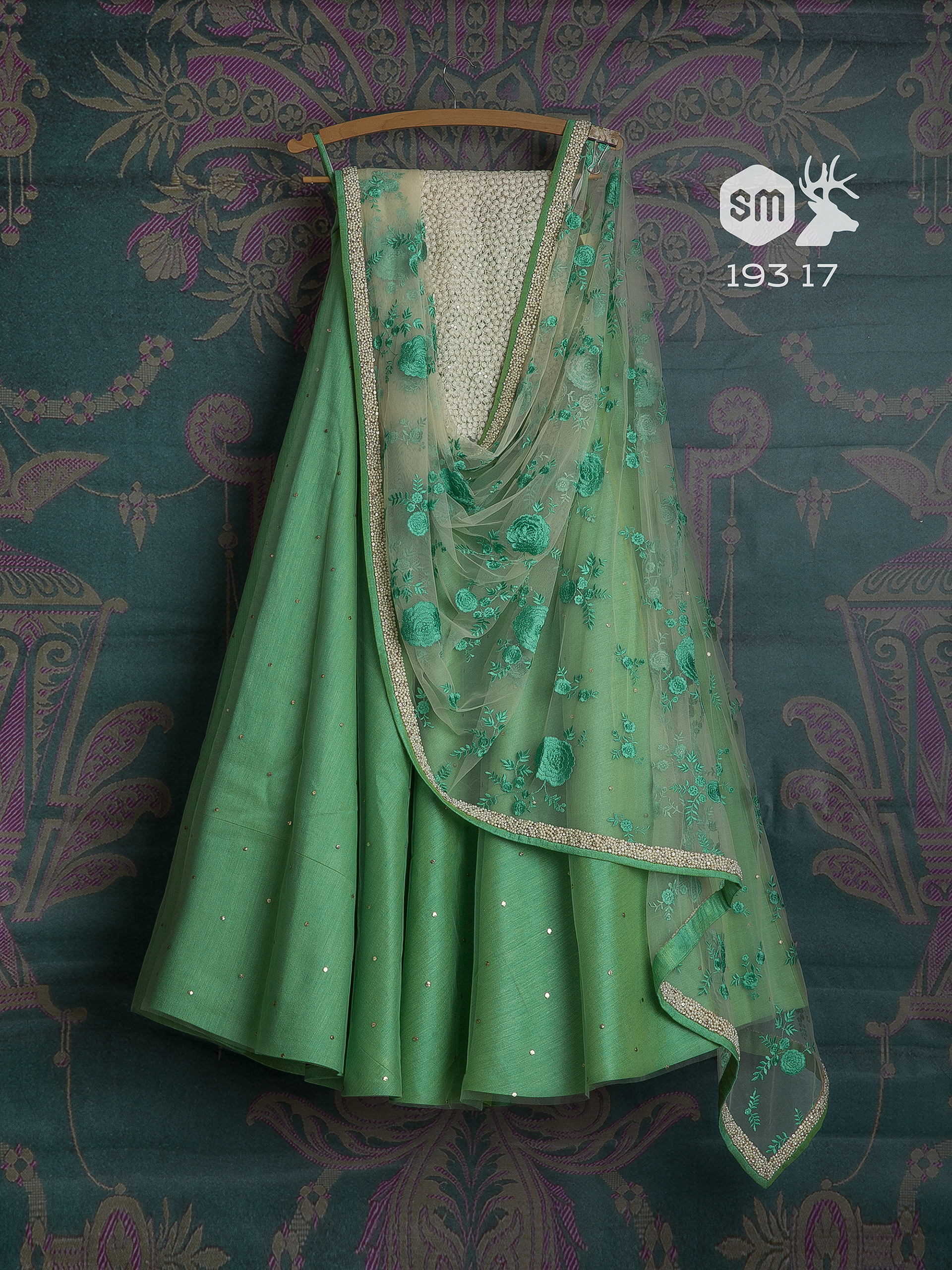 SMF LEH 193 17 - Was: ₹ 28,500 - Was: ₹ 18,525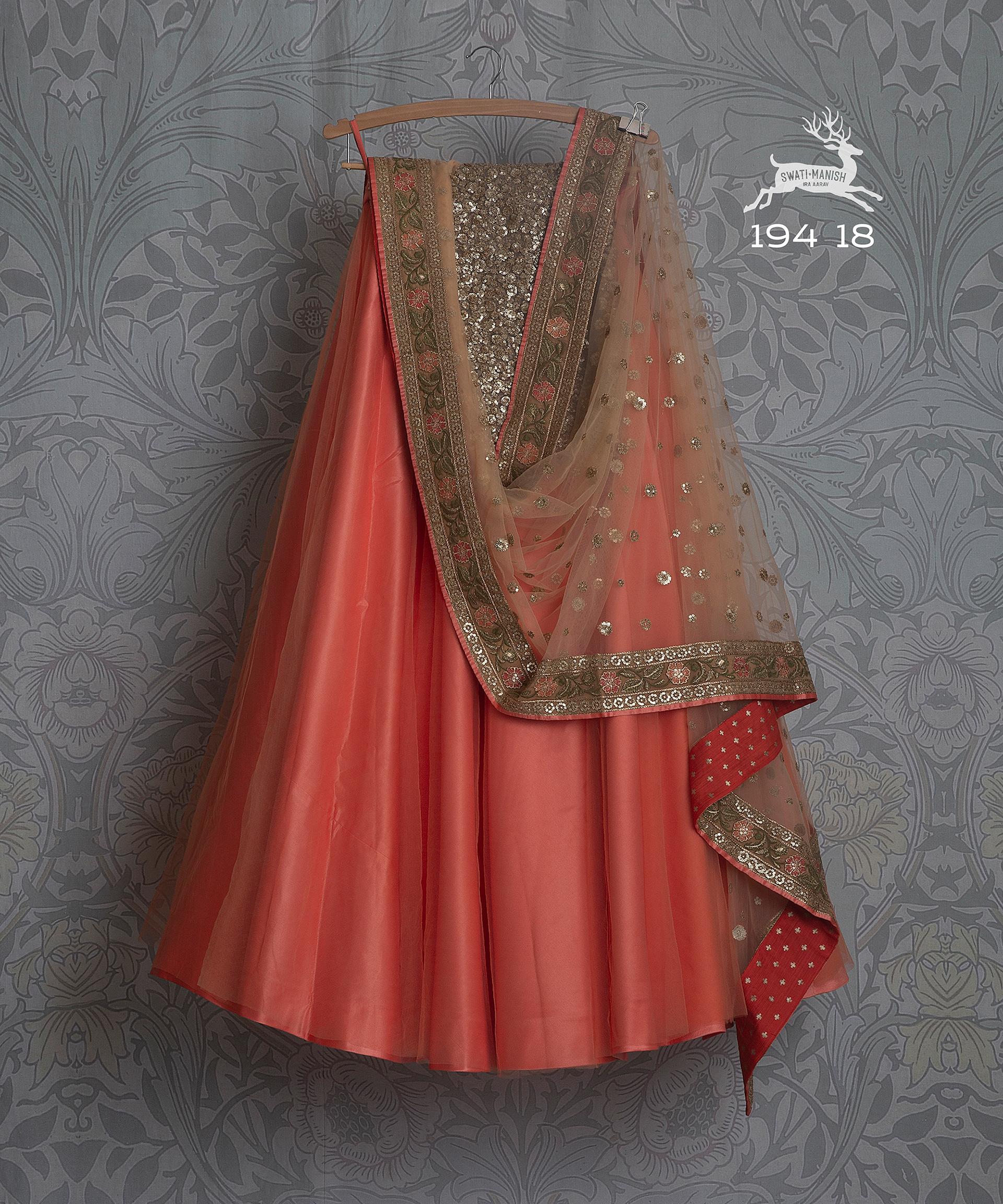 SMF LEH 194 18 - Was: ₹ 35,000 - Was: ₹ 22,750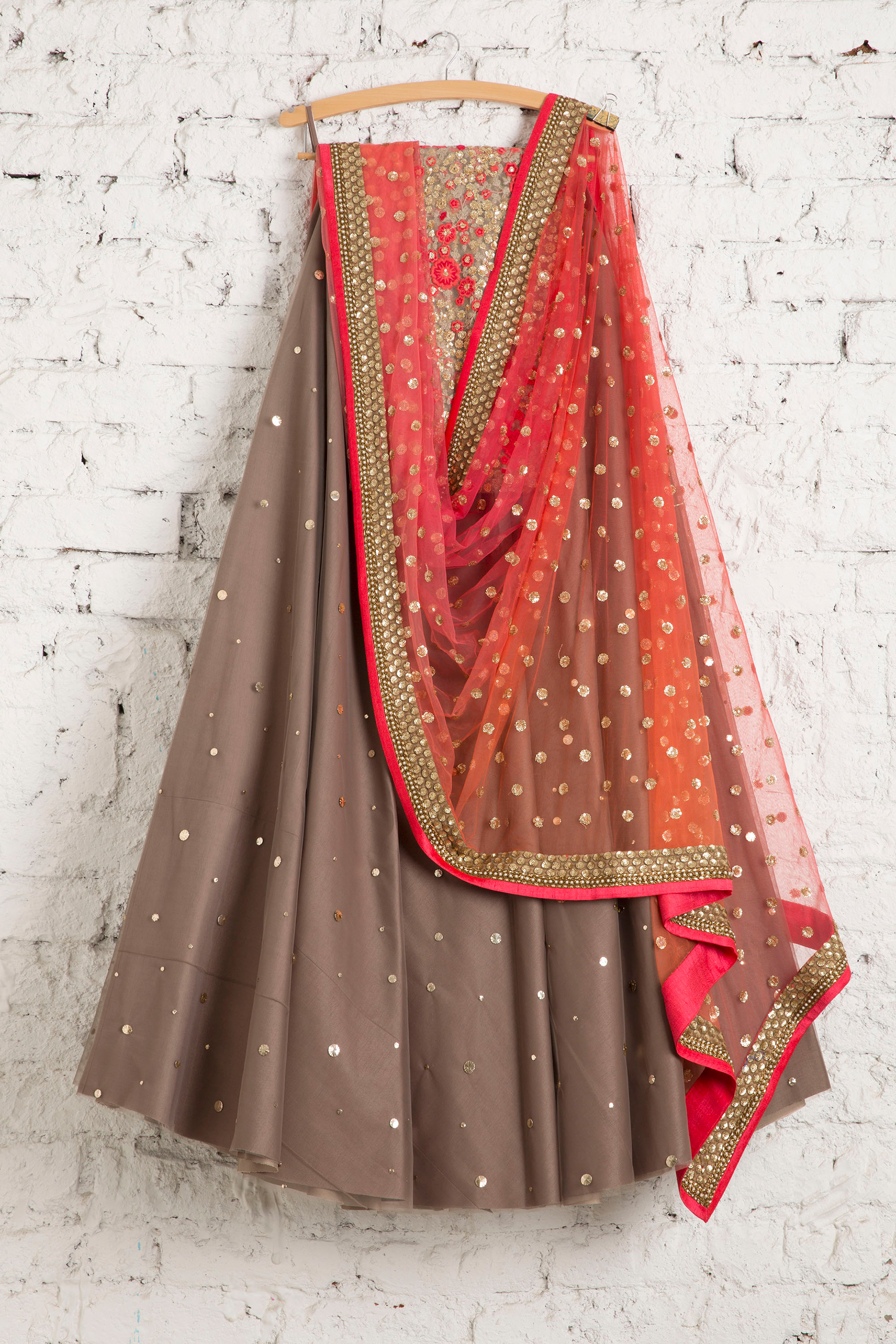 SMF LEH 196 17 - Was: ₹ 35,000 - Was: ₹ 22,750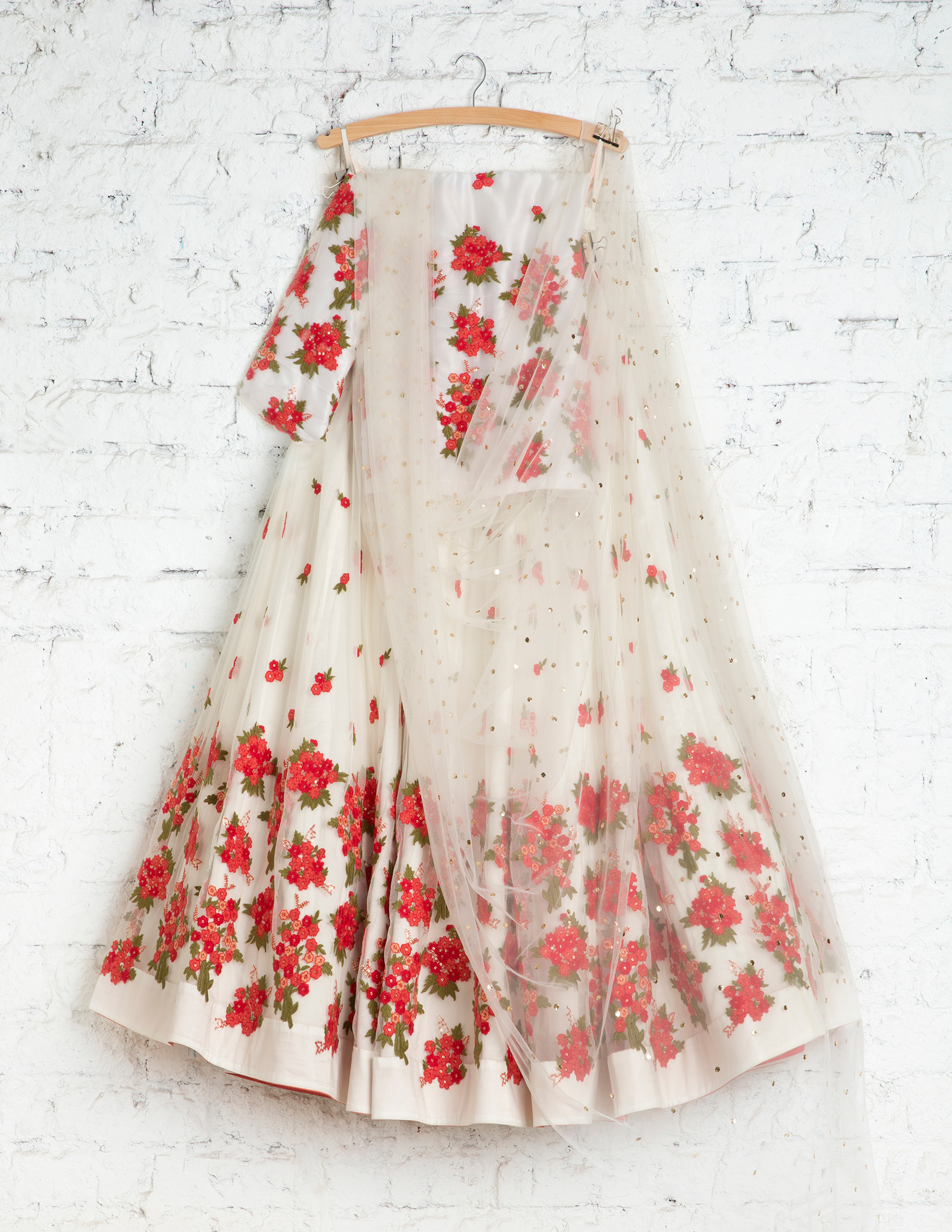 SMF LEH 202 17 - Was: ₹ 40,000 - Was: ₹ 26,000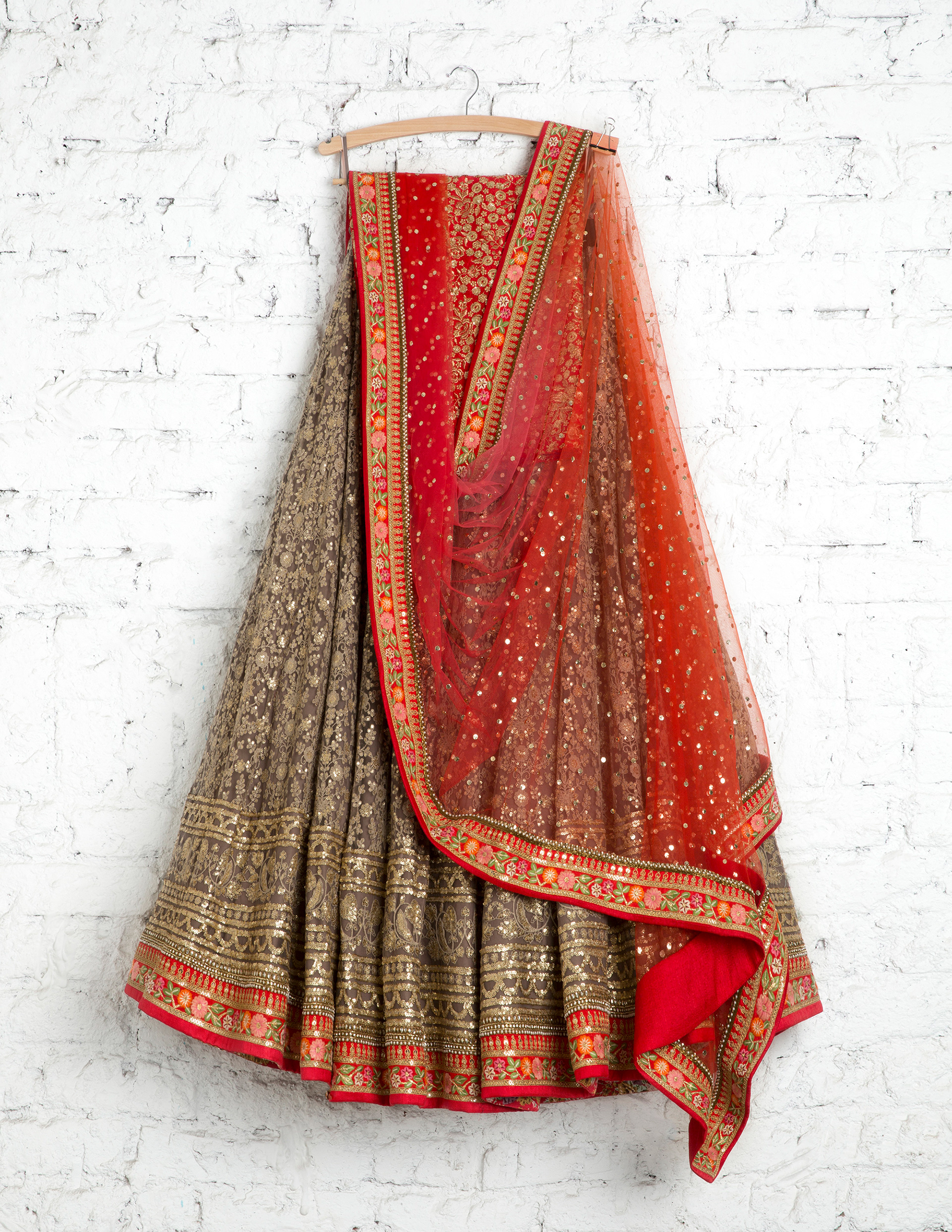 SMF LEH 211 17 - Was: ₹ 75,000 - Was: ₹ 48,750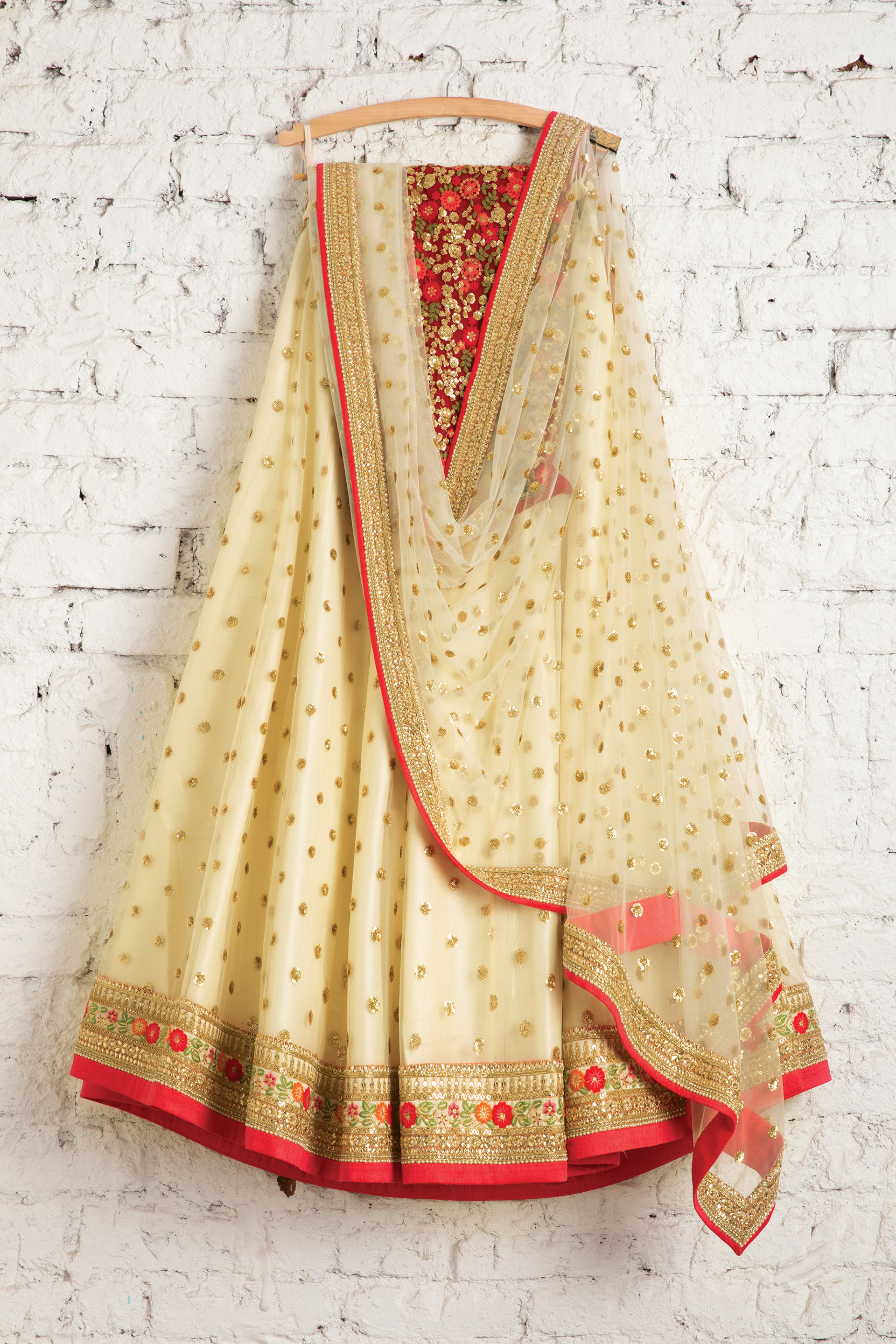 SMF LEH 223 17 - Was: ₹ 59,000 - Was: ₹ 38,350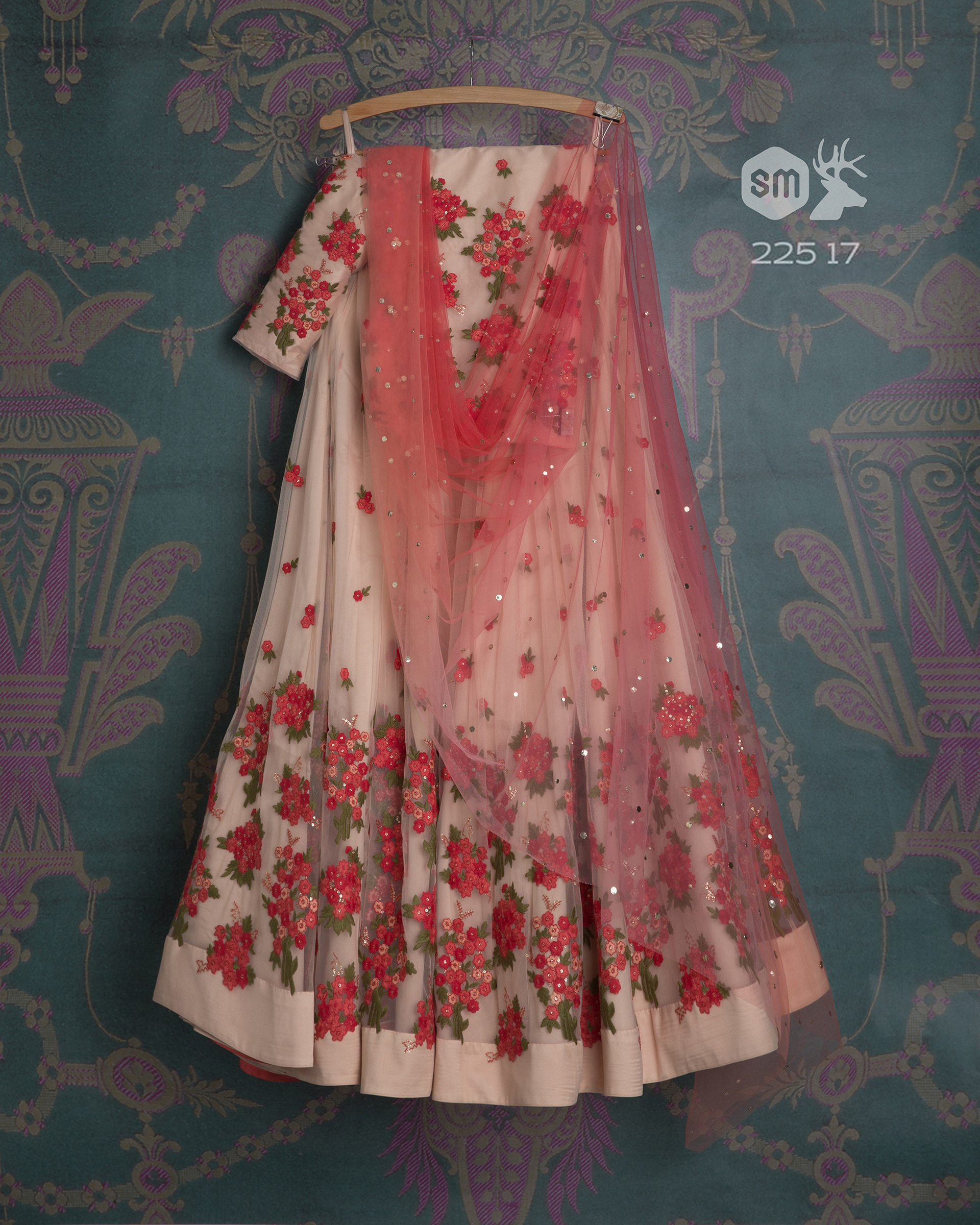 SMF LEH 225 17 - Was: ₹ 40,000 - Was: ₹ 26,000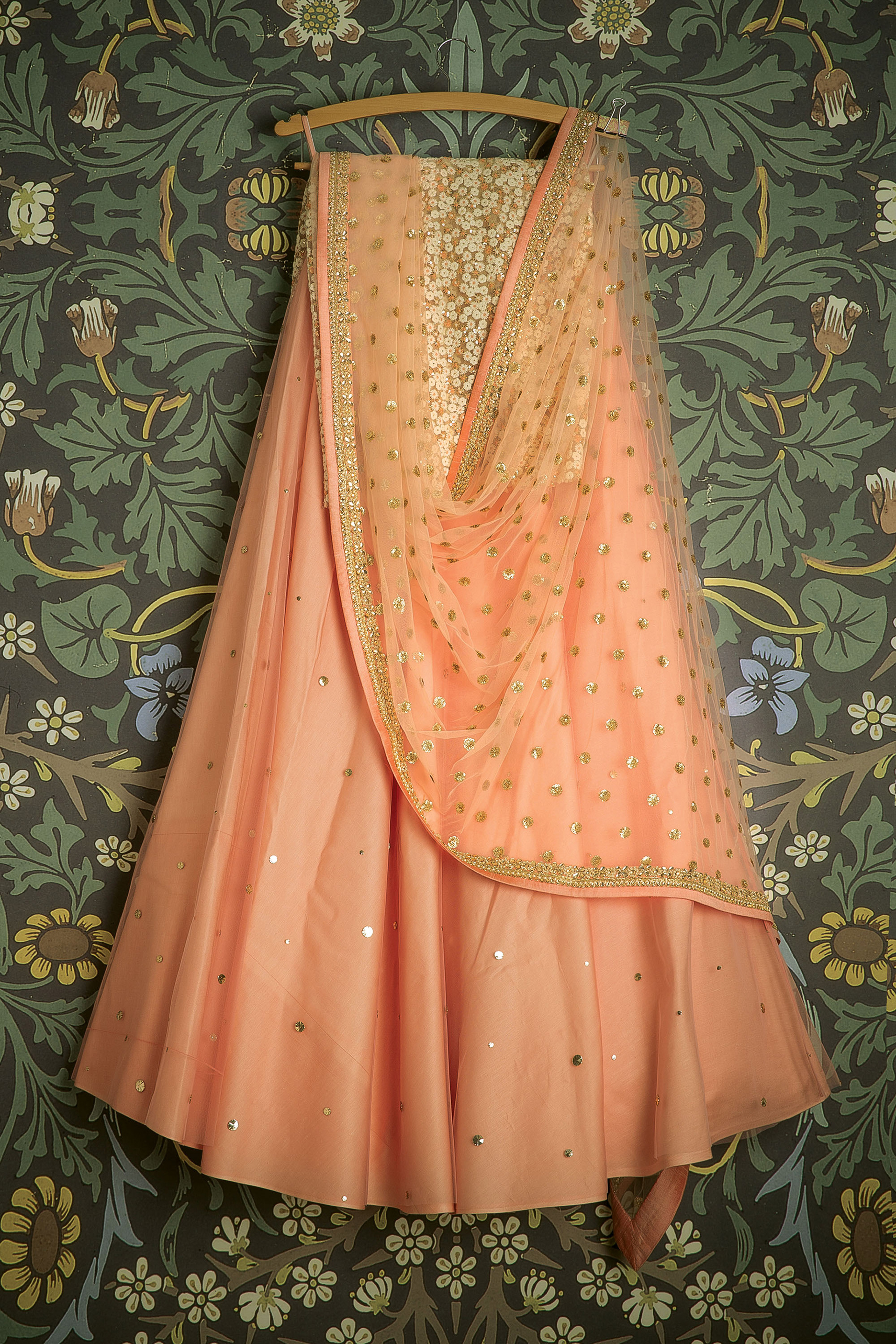 SMF LEH 231 17 - Was: ₹ 35,000 - Was: ₹ 22,750 (SOLD)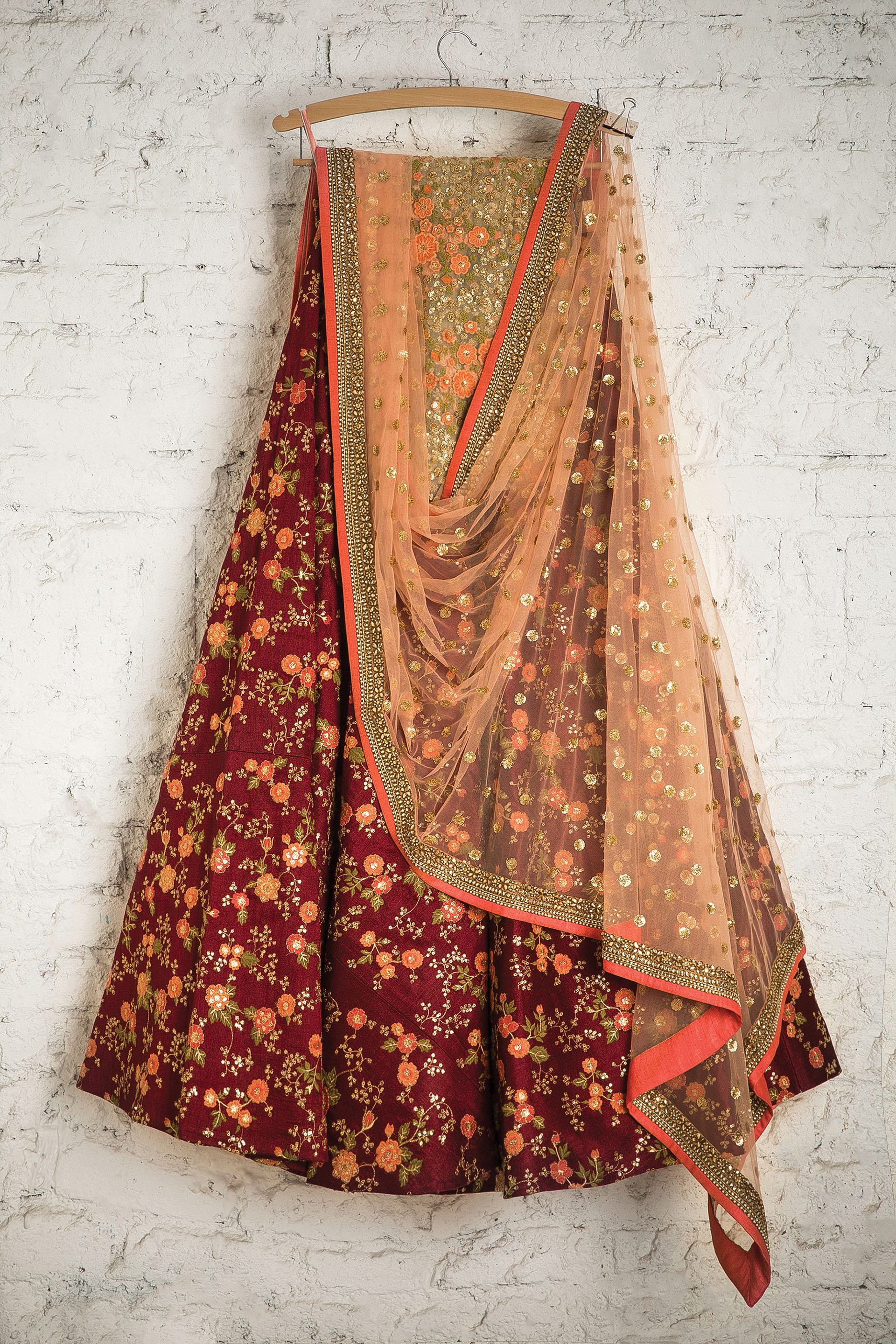 SMF LEH 237 17 - Was: ₹ 44,000 - Was: ₹ 28,600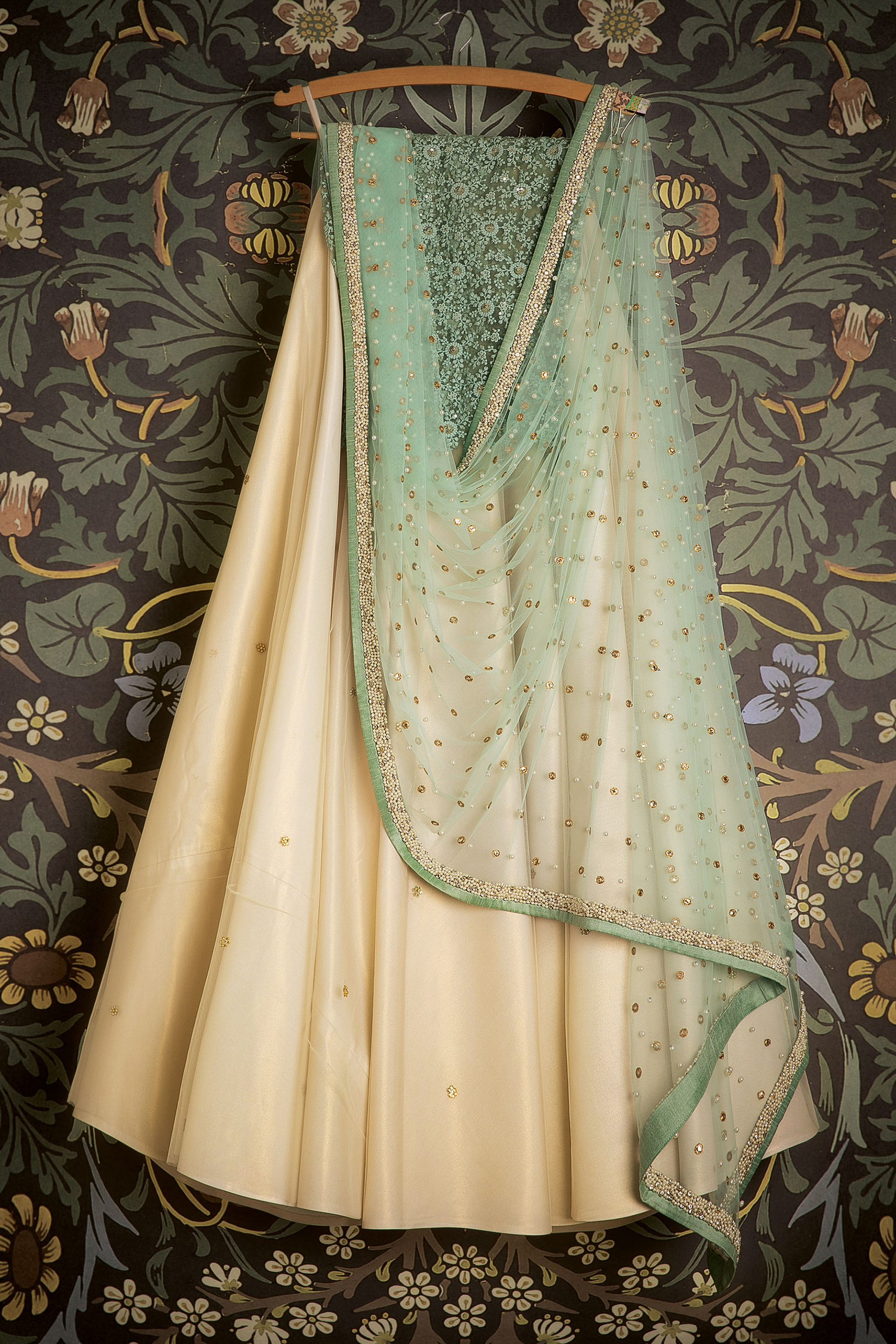 SMF LEH 243 17 - Was: ₹ 28,500 - Was: ₹ 18,525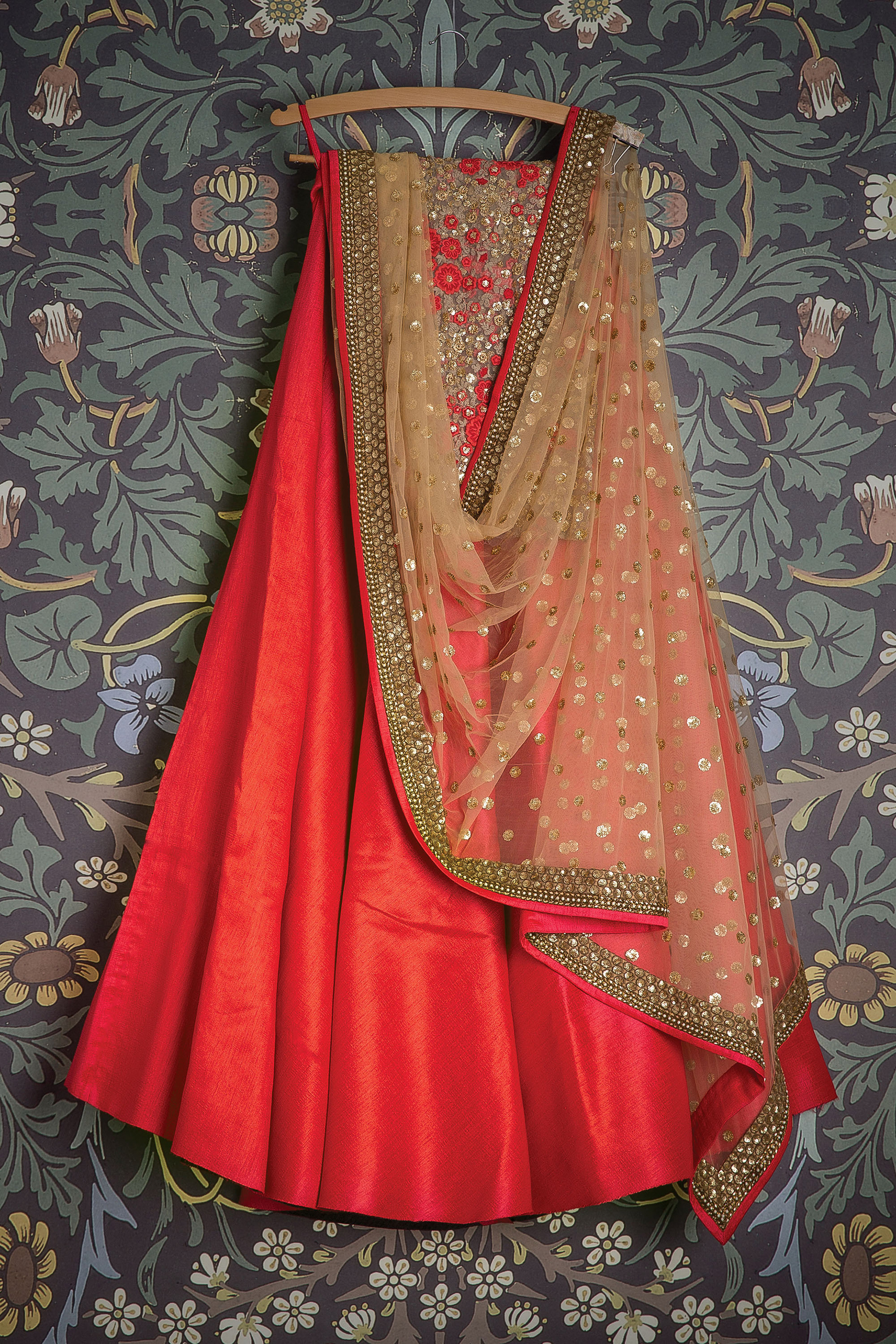 SMF LEH 244 17 - Was: ₹ 32,000 - Was: ₹ 20,800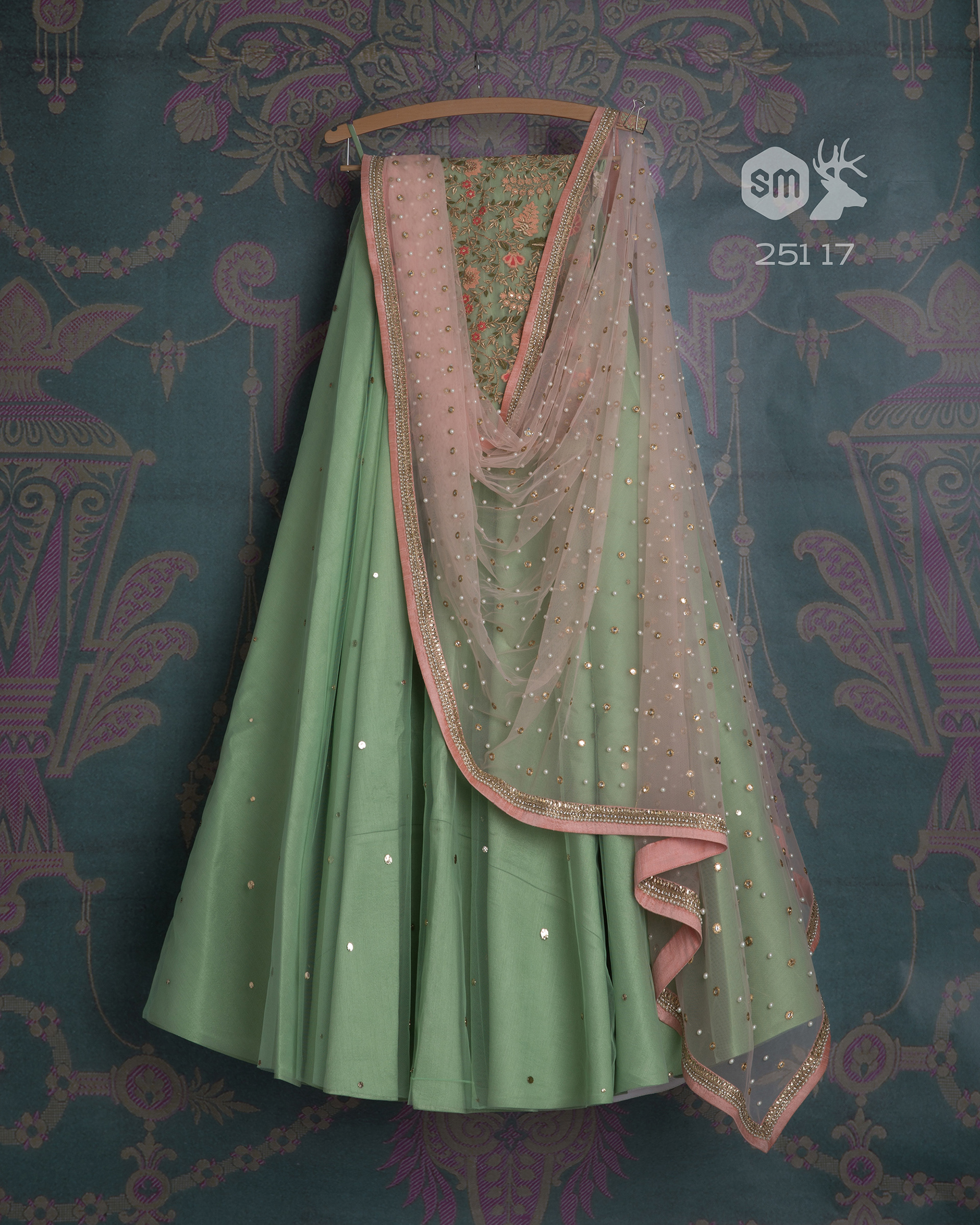 SMF LEH 251 17 - Was: ₹ 28,500 - Was: ₹ 18,525

SMF LEH 270 17 - Was: ₹ 35,000 - Was: ₹ 22,750

SMF LEH 271 17 - Was: ₹ 42,000 - Was: ₹ 27,300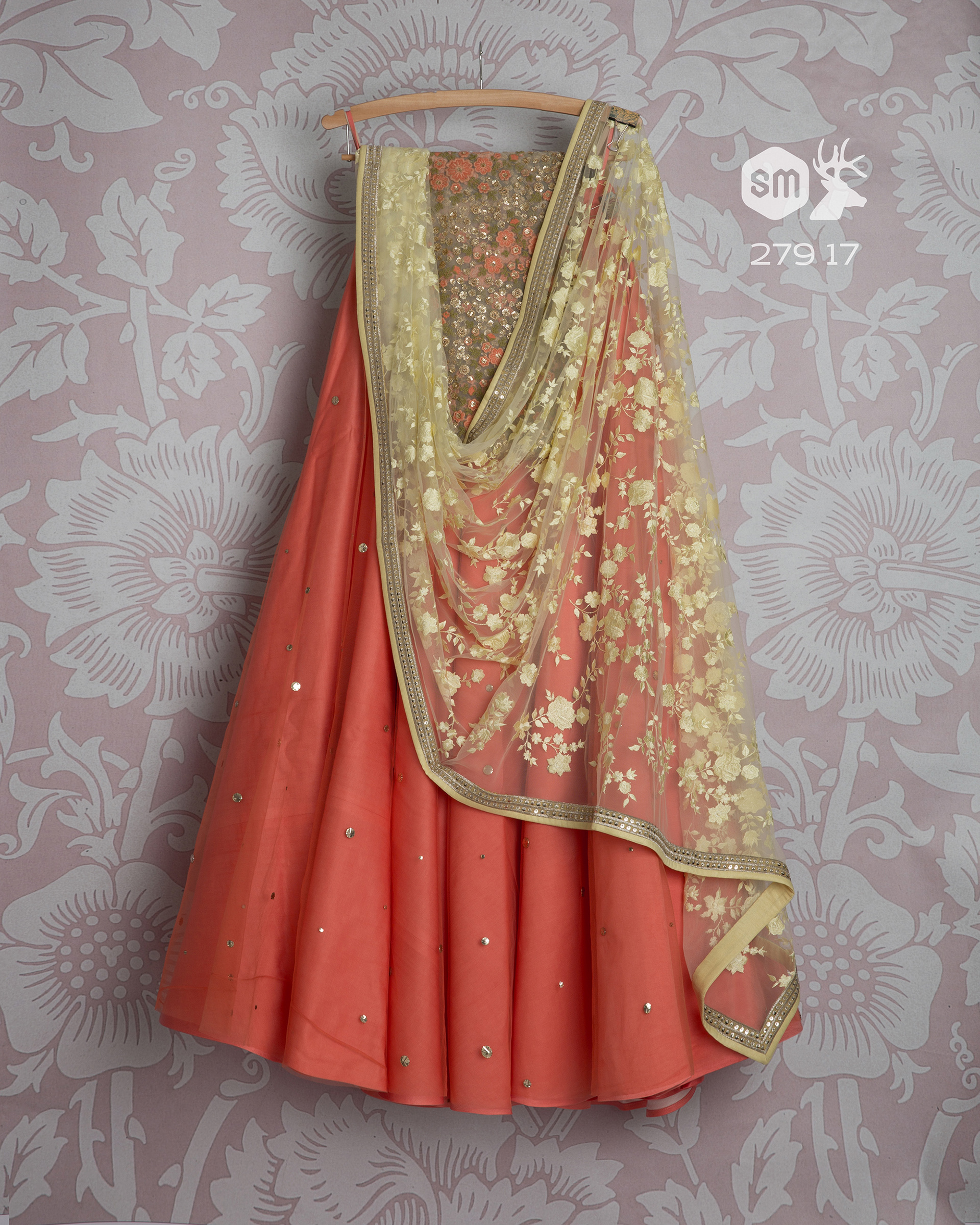 SMF LEH 279 17 - Was: ₹ 28,500 - Was: ₹ 18,525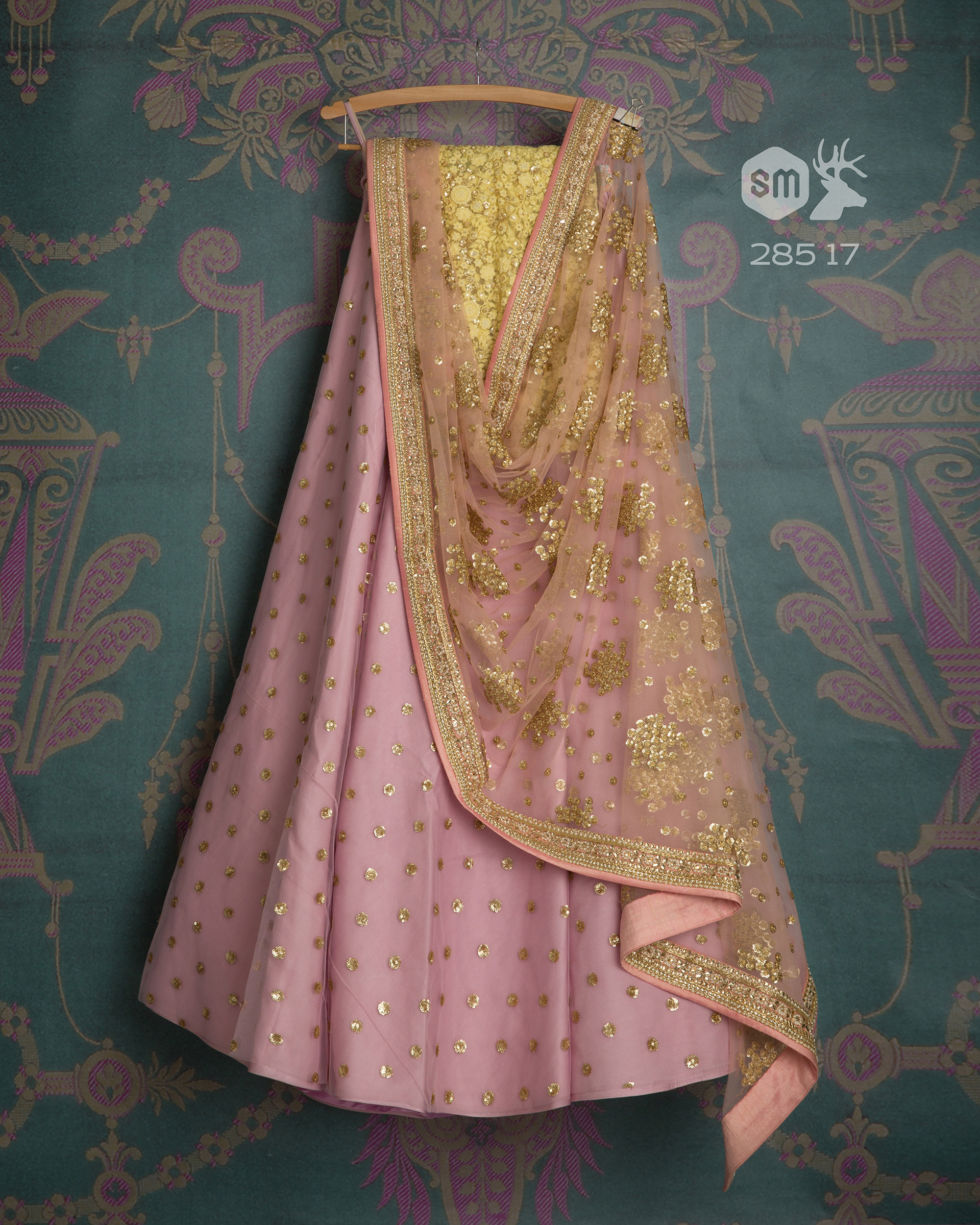 SMF LEH 285 17 - Was: ₹ 44,000 - Was: ₹ 28,600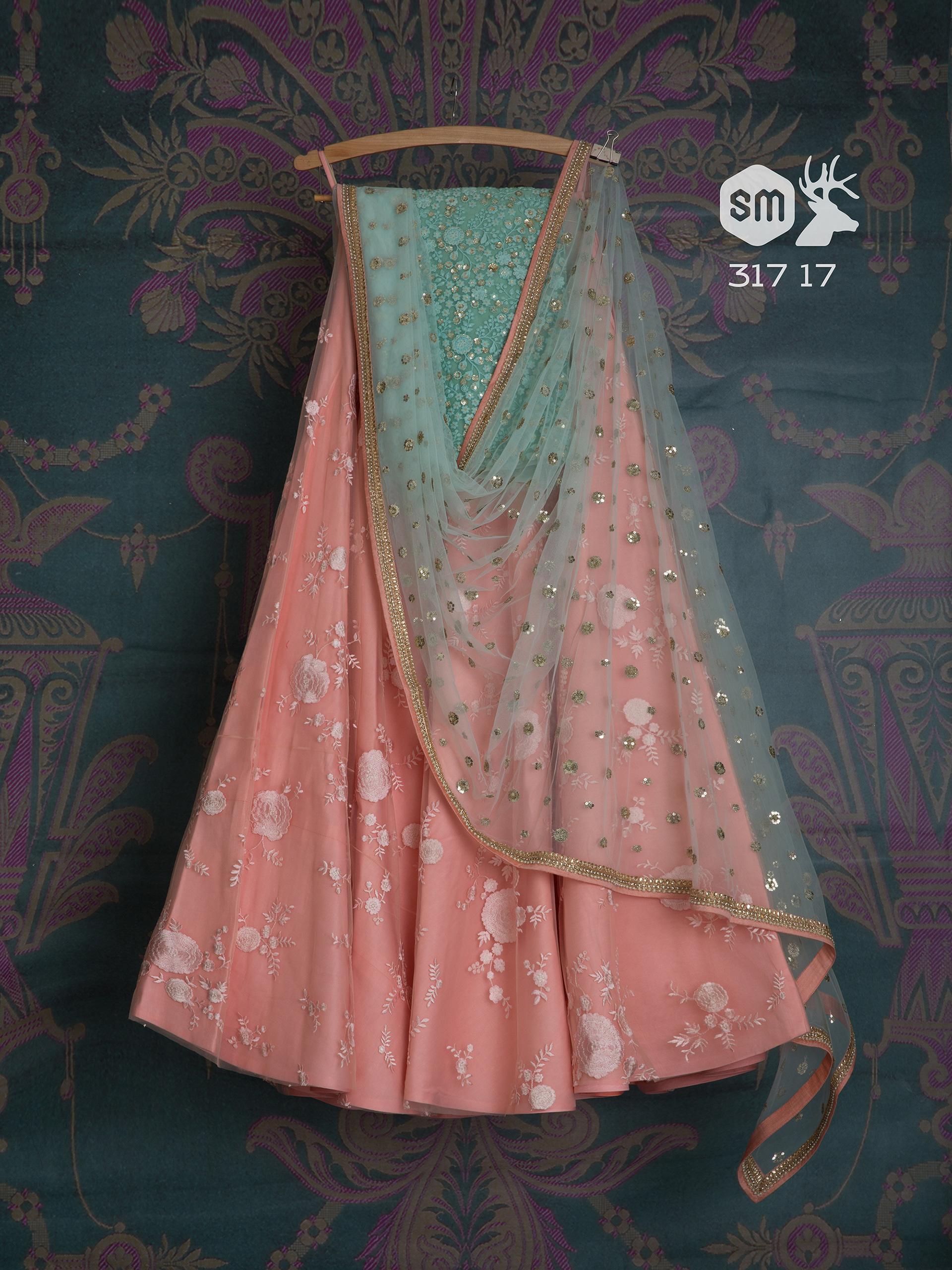 SMF LEH 317 17 - Was: ₹ 34,000 - Was: ₹ 22,100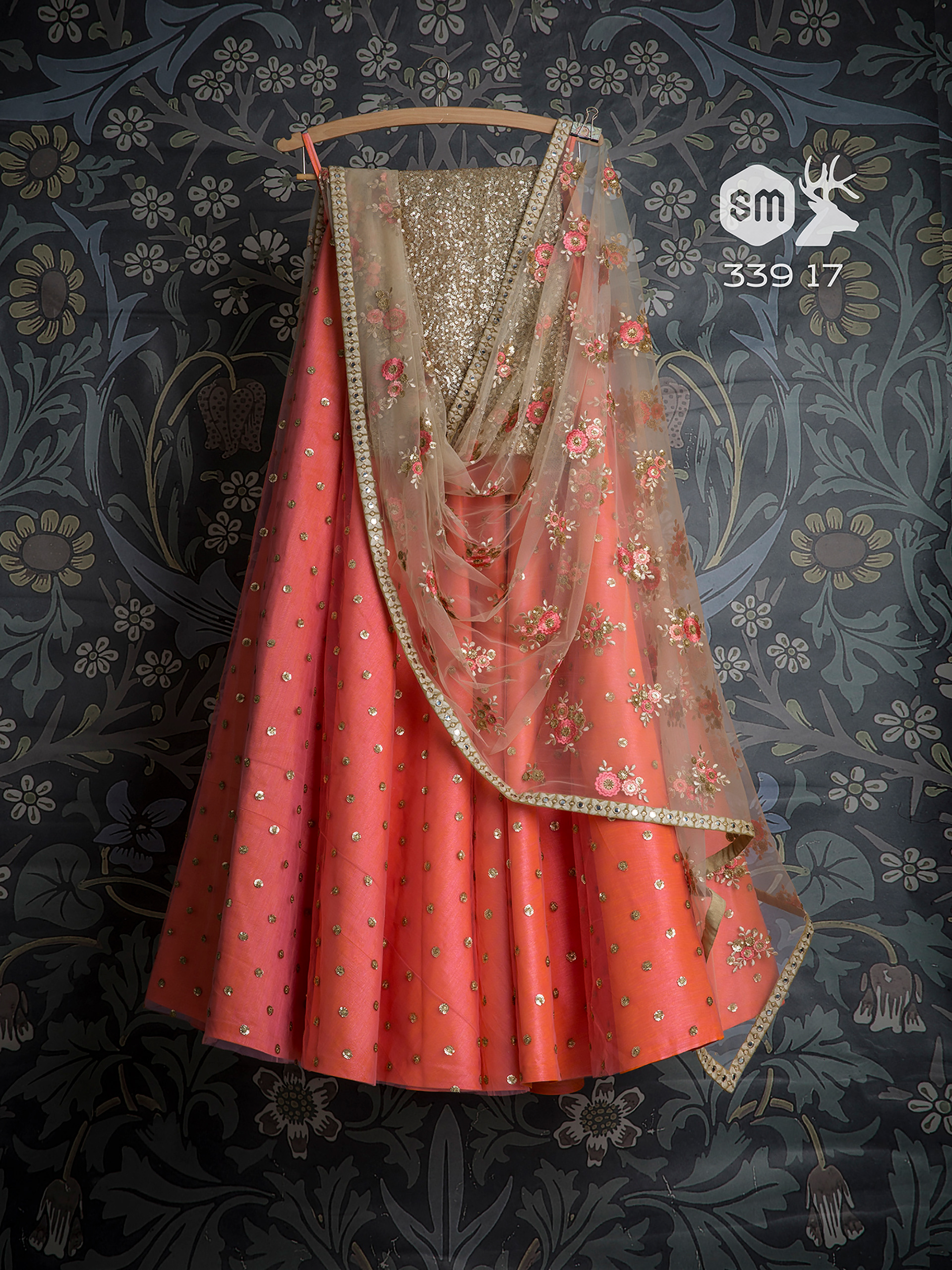 SMF LEH 339 17 - Was: ₹ 35,000 - Was: ₹ 22,750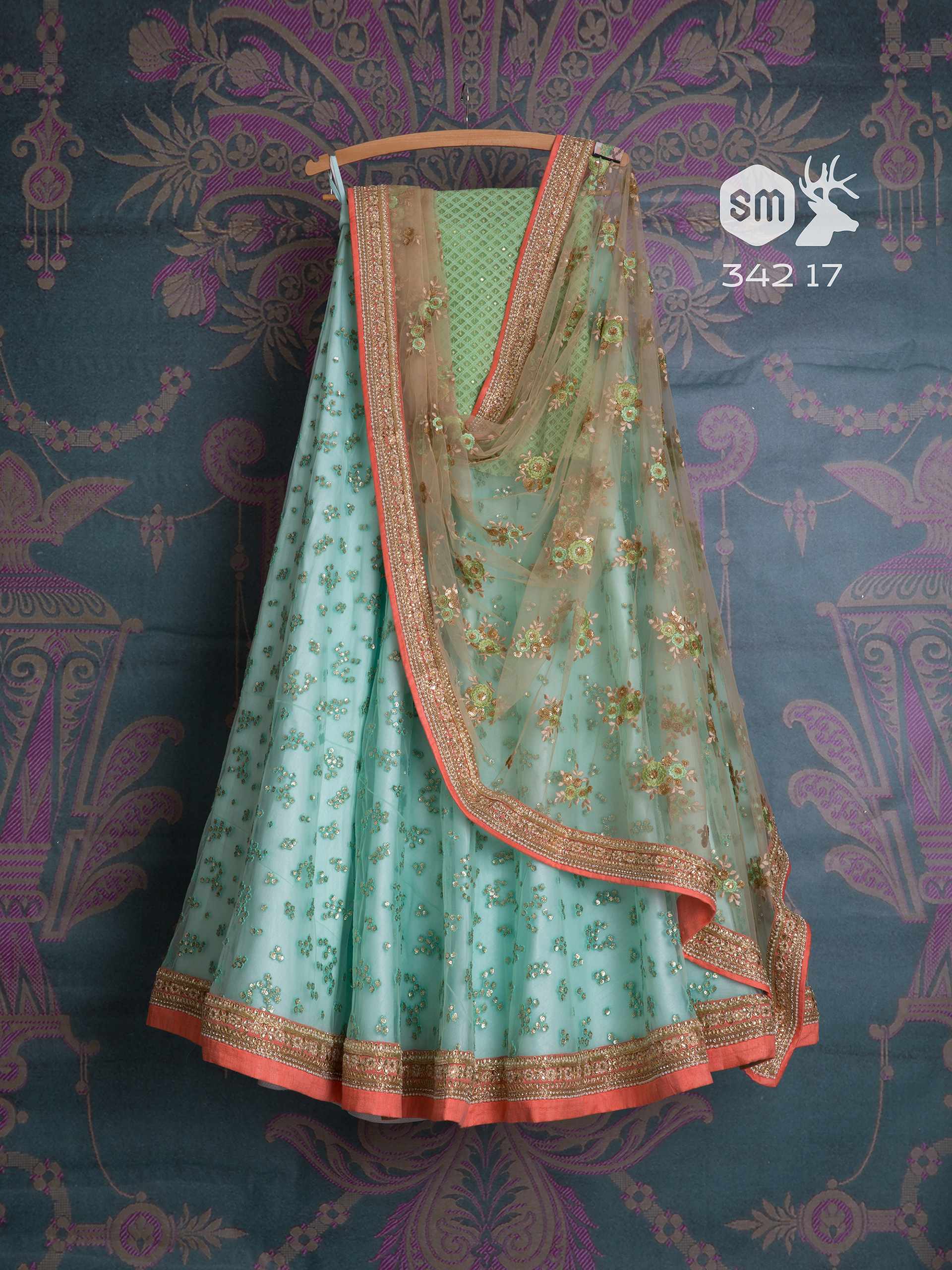 SMF LEH 342 17 - Was: ₹ 57,000 - Was: ₹ 37,050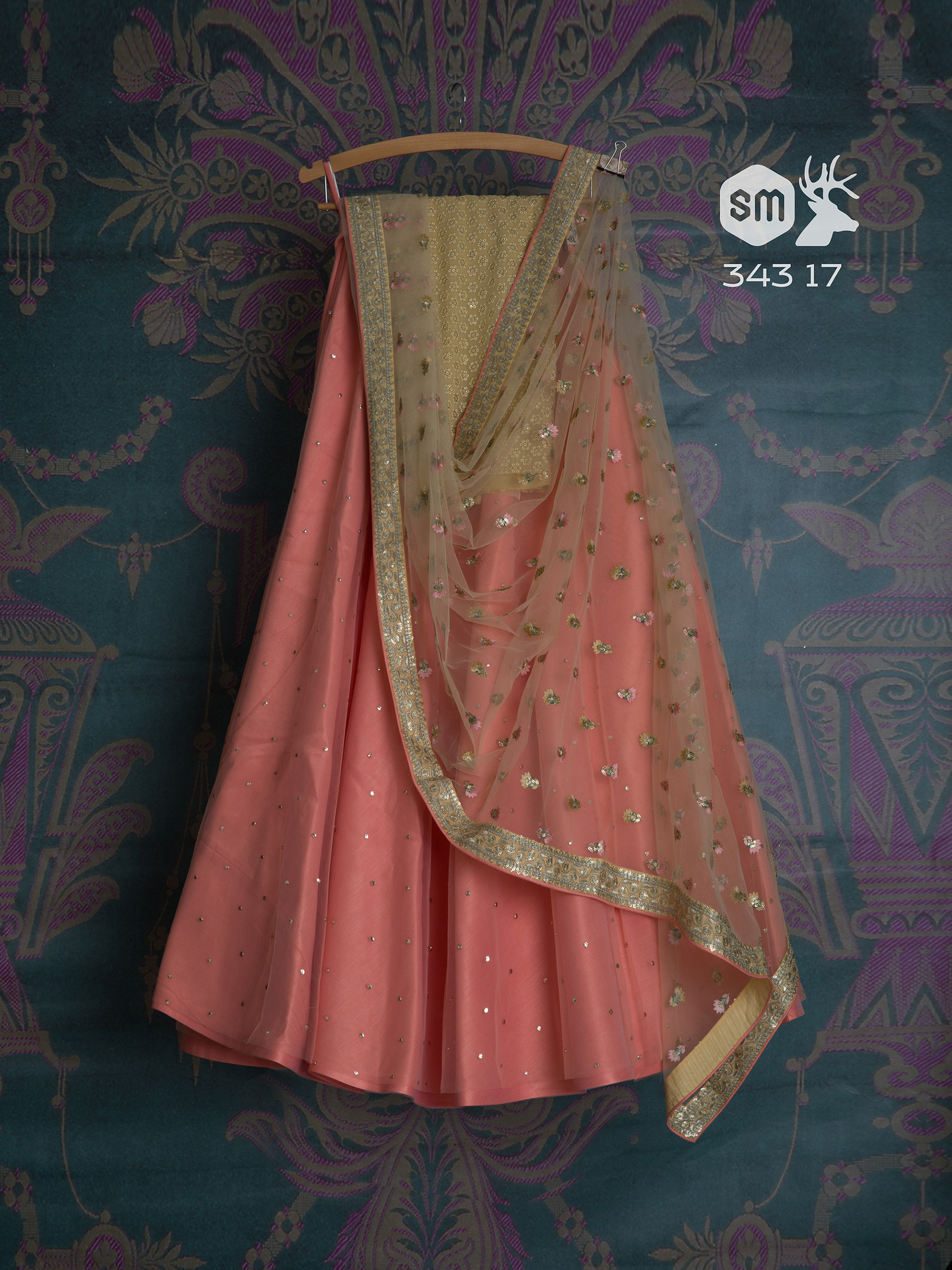 SMF LEH 343 17 - Was: ₹ 28,500 - Was: ₹ 18,525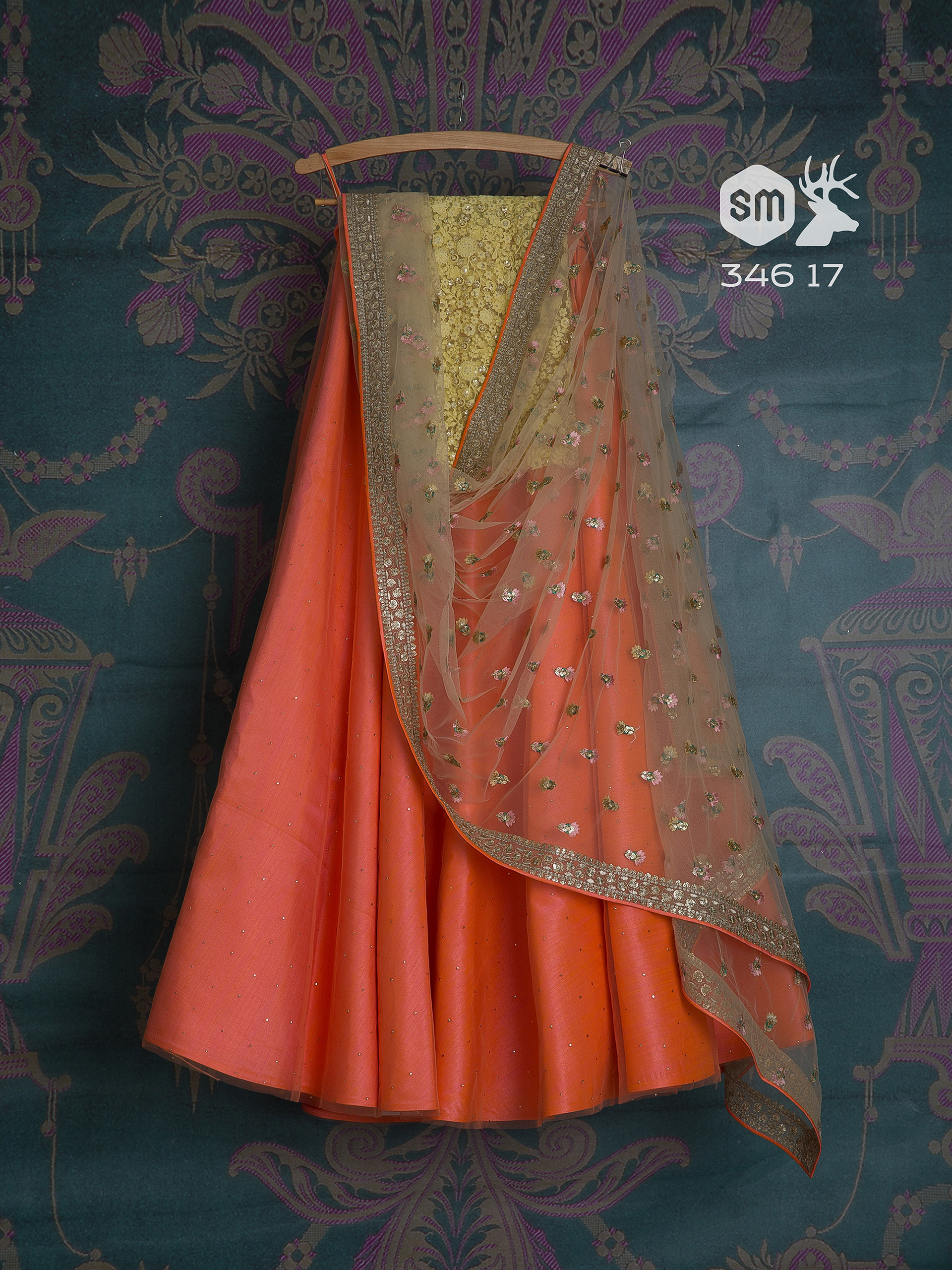 SMF LEH 346 17 - Was: ₹ 30,000 - Was: ₹ 19,500

SMF LEH 350 17 - Was: ₹ 34,000 - Was: ₹ 22,100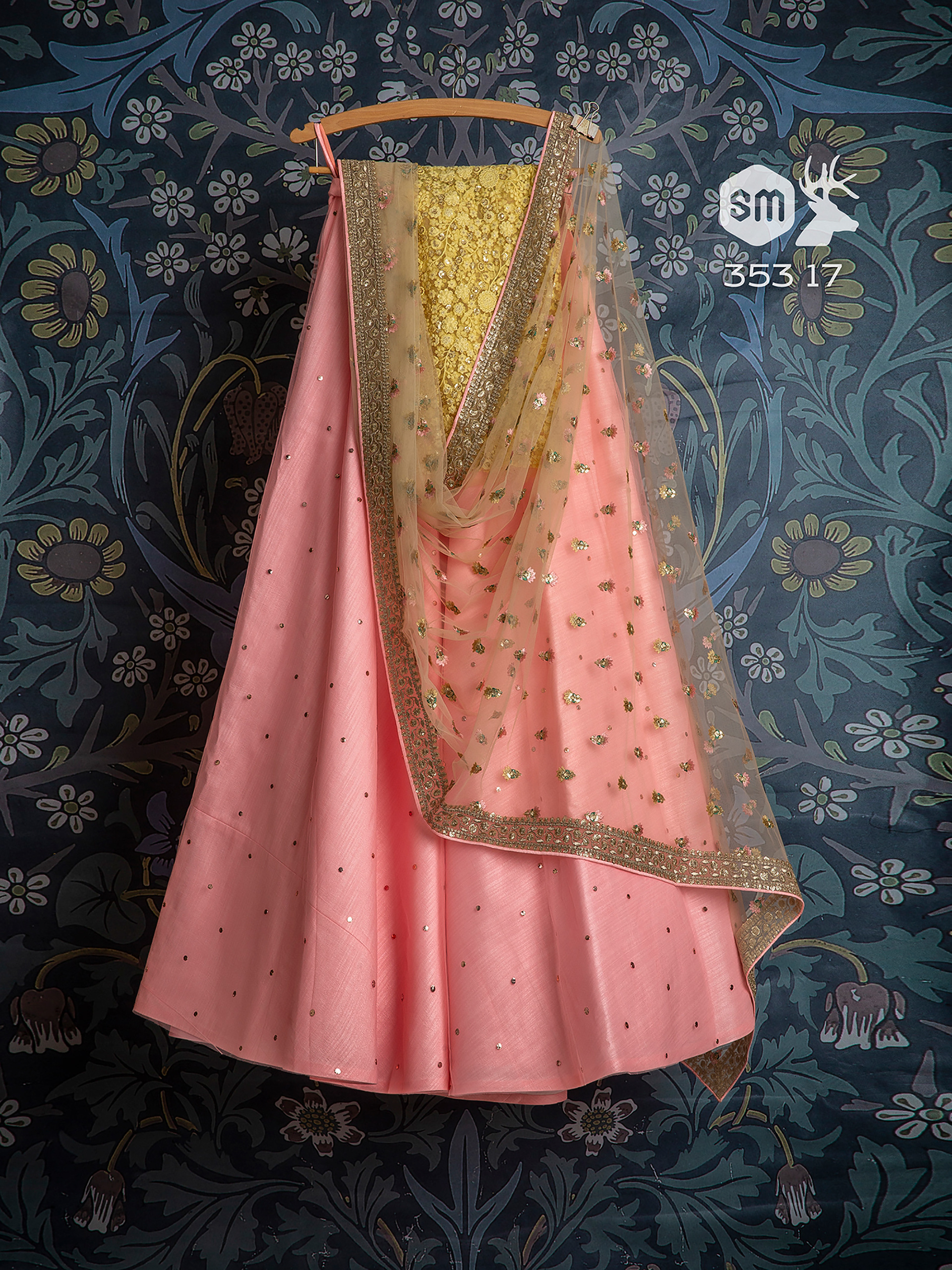 SMF LEH 353 17 - Was: ₹ 30,000 - Was: ₹ 19,500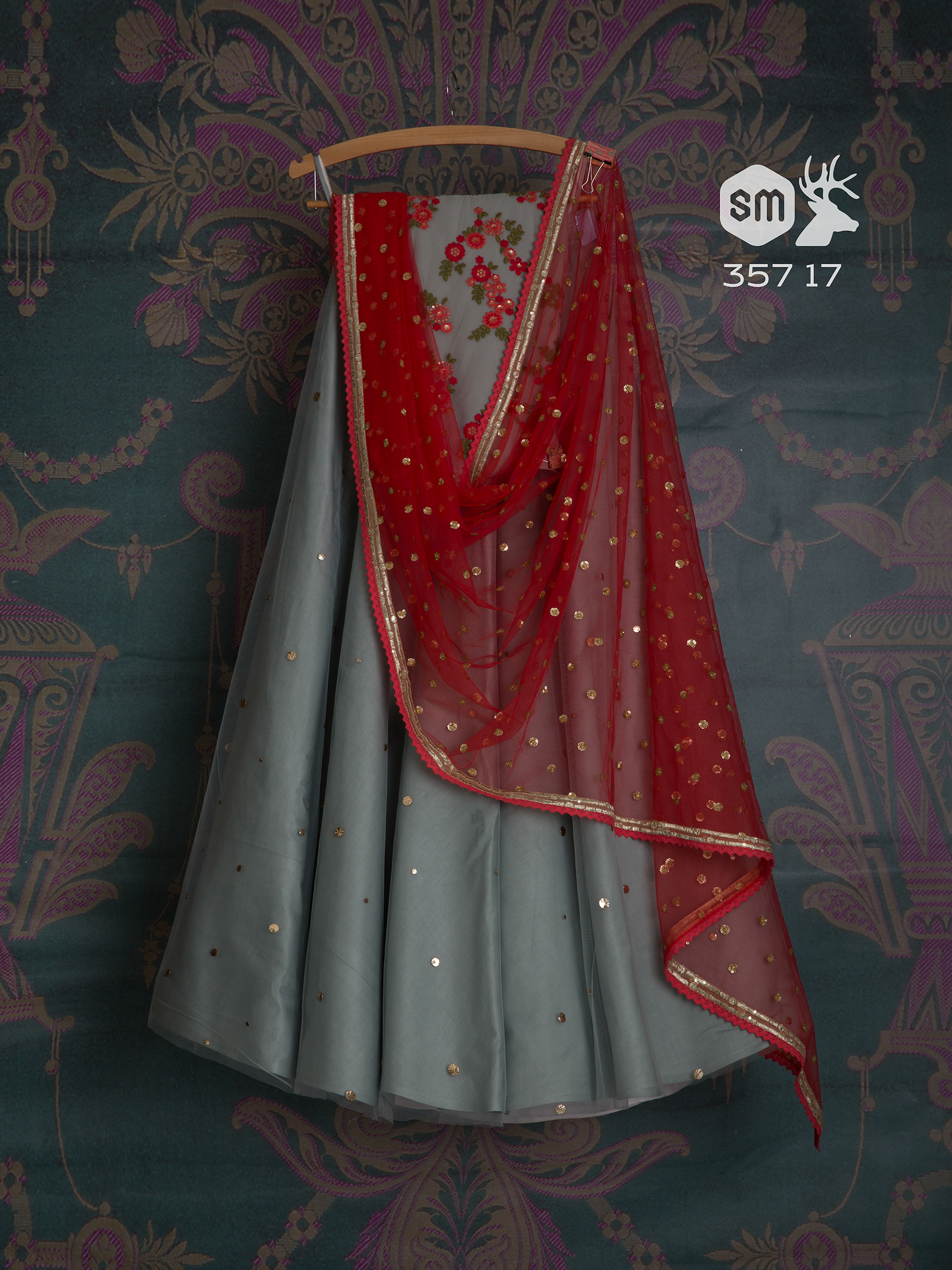 SMF LEH 357 17 - Was: ₹ 28,500 - Was: ₹ 18,525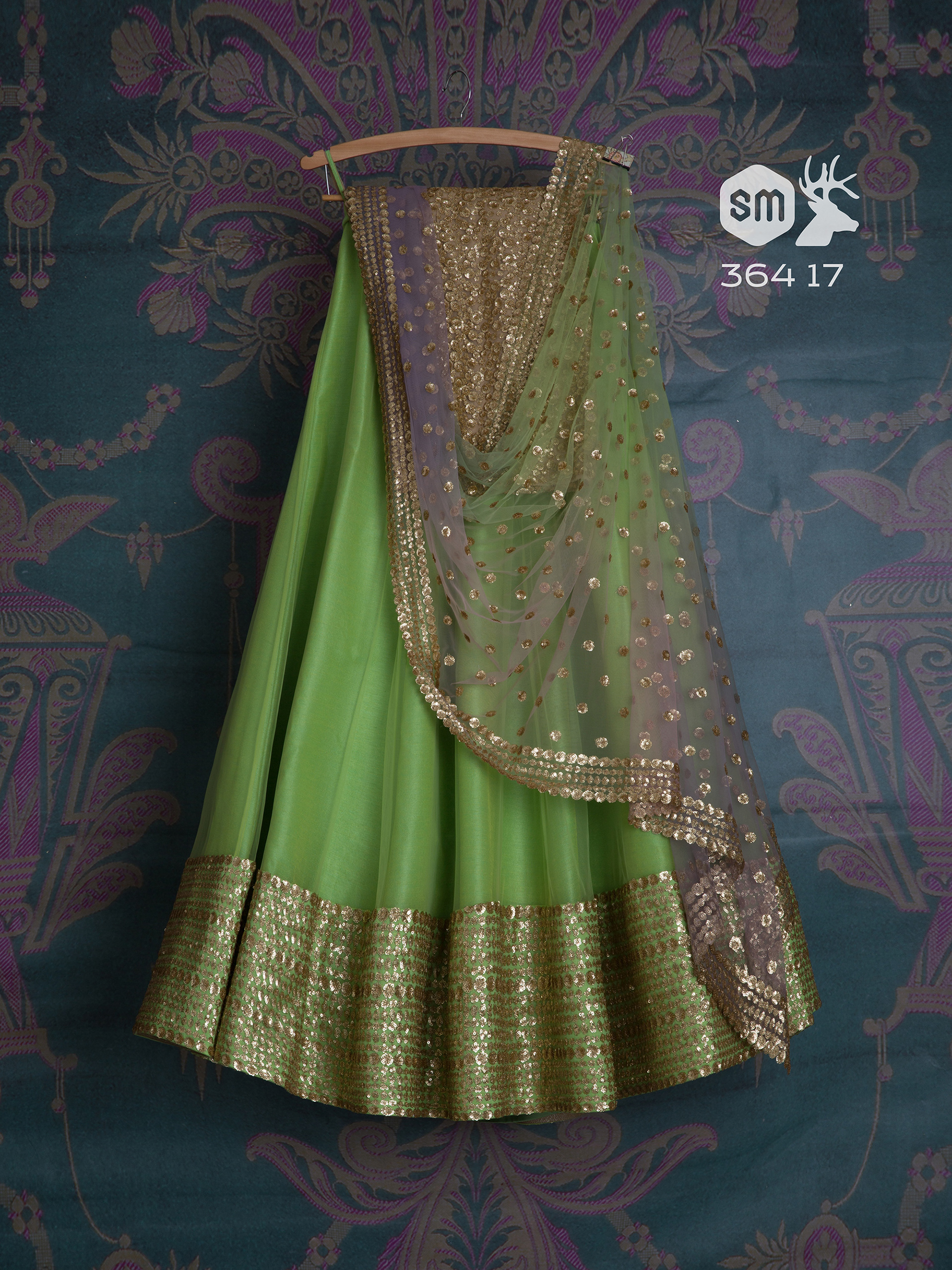 SMF LEH 364 17 - Was: ₹32,500 - Was: ₹ 21,125

Announcing 4th Anniversary Sale at SwatiManish with 35% off on selected lehengas from 1st March to 31st March

Lehenga Size: 
Waist varies from 34" to 36" 
Length varies from 45" to 48.5"
Lehengas Flair: 4/5 meters
Blouse Material: 1 to 1.25 meters
-
Alteration of Lehenga: Not inclusive
Blouse Stitching: Not inclusive
Tassels: Not inclusive
Shipping: Not inclusive (on actuals)
Can can: Not inclusive
-
Please visit the store or video call for a closer view. 
Delivery: We deliver worldwide.
Return policy: We do not do returns or exchanges after the order has been placed.
Payment: Dispatch of lehengas post full payment. Payment within India via Cash, Cheque, Credit card, PayZapp or Bank Transfer. International Payment via Bank Transfer or
www.transferwise.com
-
Prices are fixed.